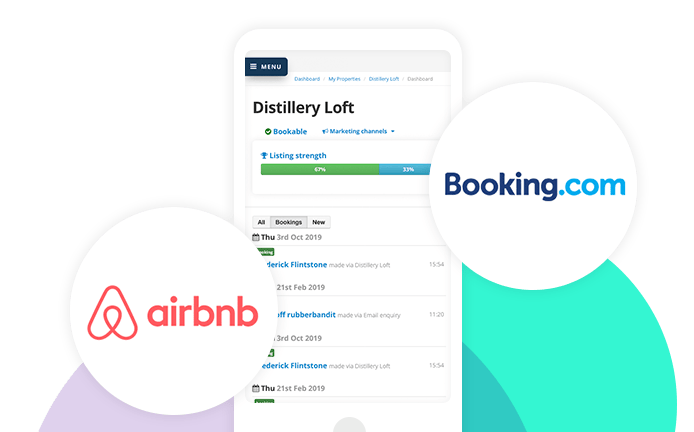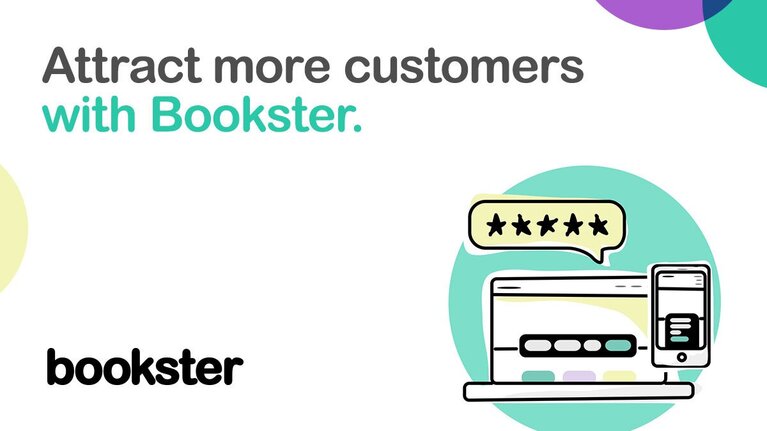 These techniques and more will help your business grow - because your experiences matter.
Are you interested in attracting more guests?
Attracting guests. It's important for any holiday rental business.
We offer the tools and features to help you manage this process from day one, focusing on attracting bookings for your holiday lets, managing bookings, and managing guests.
We'll help you bring new and previous guests through your website, channels, social media, and email, all backed up with a solid platform for managing those bookings and looking after your guest experience.
Want to know more about how Bookster can support you?
Watch our other Experiences Matter videos:
Video Script
Attracting more guests can be a huge challenge.
So we made it easier.
With Bookster, you can attract direct bookings to your own website, with a free template, or a custom website tailored to your business.
We have tools to help you increase your position on search engines like Google as well as get more of the right people to your website.
Attract repeat customers by keeping in contact with past guests using our email marketing feature and flexible discount tools.
And to get your properties seen by millions of potential guests, both locally and globally, use our channel manager with companies like Booking.com, Airbnb and TripAdvisor.
These techniques and more will help your business grow - because your experiences matter.
Try Bookster for free at BooksterHQ.com
Frequently Asked Questions
How do I market my self catering accommodation?

You have many options to market your self-catering accommodation:


Your own direct booking website
Channels, eg Booking.com or Airbnb
Social media, eg Facebook or Instagram
Relationships with local businesses
Internet directories
Industry forums
Word of Mouth (WOM)
Google or Social media paid adverts
Email Marketing
Read more...
Hide