No hidden fees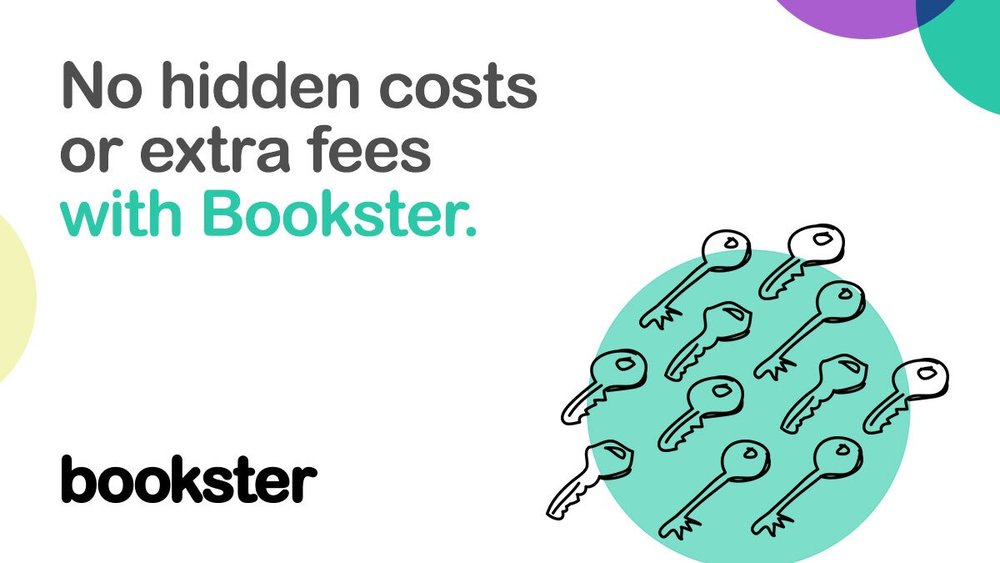 No hidden fees or charges
Hidden costs and extras charges can be really frustrating.
So we make our prices clear.
Bookster offers different packages designed to suit small, medium and larger businesses.
We offer optional bolt-on features - to fit your business needs as it grows.
We don't have fixed contracts or expensive setup fees, and certainly don't hide anything. It's just not in our ethos.
We offer training and onboarding as part of our packages - so you're comfortable with the services you're using.
We believe that Bookster can help you run your holiday rental business.
Because experiences matter.
Try Bookster for free at booksterhq.com
Everything you need to grow your holiday rental business.
Setup a demo