Key Takeaways
Strong relationships with owners = business growth + less churn
Owners have different needs
Provide secure access to their bookings data
Tailor what information is displayed + editable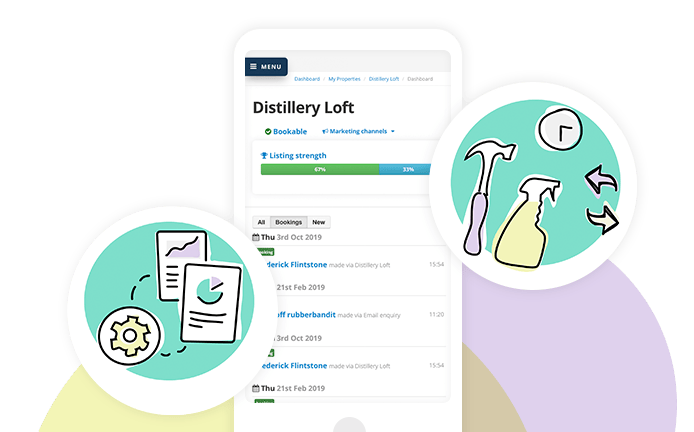 ---
It's not just guests that need to be kept happy. Your property owners do too.

We've made it easier. Because experiences matter.
---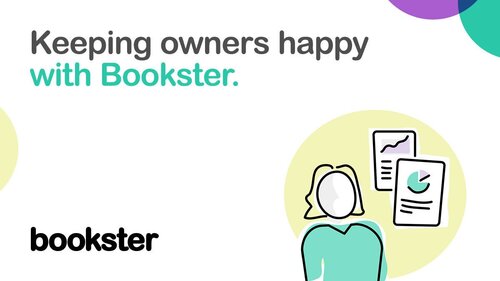 Keeping owners happy is an essential component of your holiday rental business
Help your relationships grow
At Bookster our focus is to help you attract bookings, manage bookings, and manage your guests.
You know that creating, building and maintaining good relationships with your owners is essential to help you attract and manage your bookings.
You know that different owners have different needs and this all take precious time to manage.
We can help you tailor each property owner's requirements and help you produce the information that they want and need.
Want more support with your holiday homes?
Check out how the team at Bookster supports our clients by watching our other Experiences Matter videos:
Video Script
It's important to create long-term relationships with your property owners.
So we made it easier!
With Bookster you can set up owner log-ins with specific access levels.
Owners who prefer a hands-off approach can have basic access to a great overview of availability and bookings.
For owners that want more control allow them to edit their listing content like photos, descriptions, and pricing.
They can also view booking details like guest info, payments, and preparation notes.
Automatically generate branded owner statements showing commission due to saving you hours each month.
We hope it helps.
Because experiences matter.
Register on Bookster for free at booksterhq.com
---
Building relationships with owners and providing exactly what they need takes time, energy, and effort.
We provide a selection of tools to help you grow your business by attracting and keeping owners with you.