Support for holiday rental property owners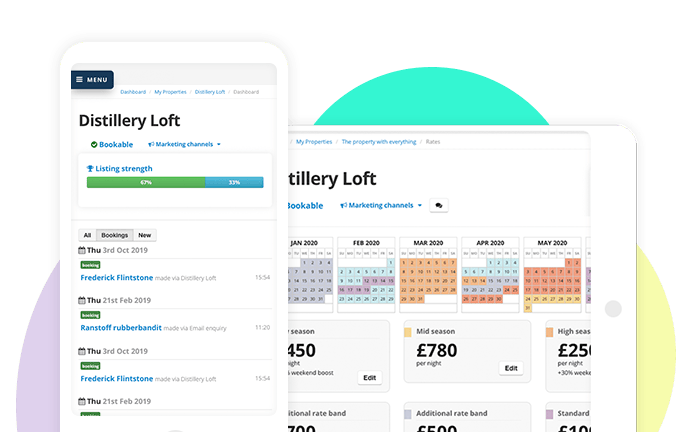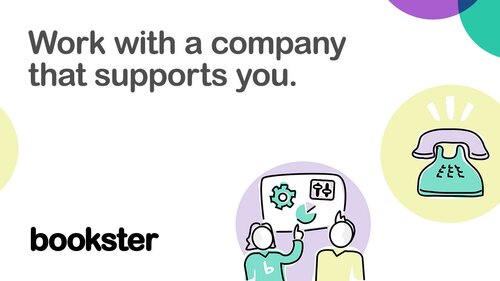 Bookster have a very professional team, they make you feel part of a family. Sandy T, Property Manager
Work with a software company that supports you
We believe that it's our responsibility to be by your side as your company grows. So from day one we will be on hand to train you and your employees, and be available to answer queries and investigate issues, and provide guidance about developments from Bookster and the holiday rental industry as a whole!
We are here to support your business, simply get in touch to discuss your needs
Want to know more about how Bookster can support you?
Watch our other Experiences Matter videos:
---
Video Script
Working with a company that supports your business is vital.
So we made this our mission.
At Bookster, we support you from day 1.
We provide onboarding sessions to teach you how to use the tools, and we'll upload your property data - all free of charge.
Our team is here to answer your questions, with a sprintboard to monitor progress on your technical developments and live chat for instant support.
And of course you can always give us a call, attend our training sessions, or arrange a meeting with us.
Our dedicated customer service is one of the reasons our clients love working with us.
We're here to help - because we believe your experiences matter.
Try Bookster for Free at BooksterHQ.com
To continue reading this article Register for an account - it's free!
Register now
Already have an account? Sign in