Customer Questionnaire Summary 2019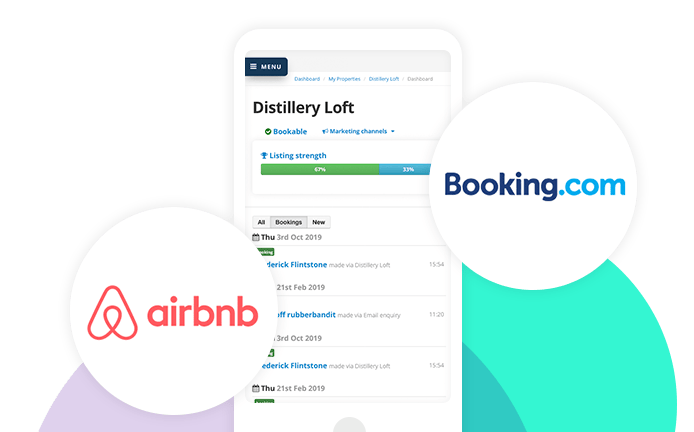 ---
We focus on making improvements to support your self-catering business to attract more bookings, manage your guests and manage your bookings.

Take a look!
---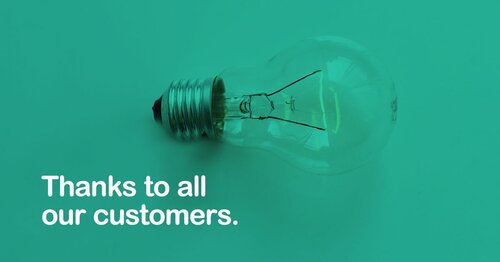 100% of respondents were very or somewhat satisfied with Bookster! Wow!
As part of our ongoing commitment to listening to our clients, we ask our clients to let us know their thoughts in our yearly questionnaires.
We spend time each year building tools and enhancing features that build on our 3 areas of focus: attracting bookings to your holiday lets, managing guests and managing bookings.
Take a moment to read through, the good, the bad and the ugly customer feedback from 2018, which influenced our Developments from 2019.
---
Summary of customer feedback 2019
In general the questionnaire was pleasant to read, and there were some surprises in there.
71.43% of respondents said their experience of our customer service team was very positive. We work very hard to support our clients, and it's reassuring to see that you agree.
"When I contact Bookster the support answers quickly and politely and often fix my issue very quickly."
"Very quick to respond to issues"
"The support is excellent"
When we asked what Bookster did well you said:
Manages all bookings really well, simple reports and payment system.
Web design
The booking system is very good and the calendar widget
---
Common themes for feedback
The aim of these questionnaires is to find out what's on your mind, that perhaps hasn't been shared with us.
There are themes each year, either driven by external factors, or new market trends. This year was no exception, and we've covered the most common themes below.
1. The style of the software
"The user interface could be improved."
This is something we've been wanting to do for over a year, and it was time!
Thanks for the feedback from this questionnaire, you can now see that Bookster has a new, improved design. We hope you love it as much as we do.
2. User guides
"A user manual of some sort"
We've designed Bookster to be easy to use, but there are still some features that you want extra help with.
In 2019 we started a project to create support for every tool we offer. This information is in each individual feature page, which you can access from the features pages - but it's clear that you want more details.
We've intensified our work on this project to provide more information on the tools, and make them easier to learn. In the meantime, if you need any support, please don't hesitate to contact us - we offer onboarding for all clients, and training is free.
3. Departure report
"A departure date on the arrivals schedule that the housekeepers view"
We've had a few comments on the arrivals report, requesting for this to be extended to include more departures details.
This project is planned in to ensure that we can help your cleaners get the information they need!
4. Tools for larger agencies
"Improved agency tools"
For every tool that we create, we pay special attention to ensure that it has functionality that suits both clients with few properties as well as those with a larger portfolio. You'll see this over the coming months in all our developments.
In particular, have a look at the Charges, discounts and Extras tool and Long Stay Discounts tool, which were described by one property manager as "the best on the market".
The golden nuggets
It's always good to hear your additional comments, so thank you to the responders who wrote these:
"We love working with you."
"Great system well done :)"
"I think you are all very decent people."
Thank you to everyone who responded to our questionnaire. It provides invaluable feedback which we build into our monthly developments and yearly plans.
---
Can we help you manage your holiday rentals?
Our team is here to help property managers with holiday rentals across the globe. If you have holiday rentals, whether it's a cottage in England or an apartment in Spain, we can help.
Our tools are designed to reduce the time, energy and cost of organising the day to day tasks of running holiday homes, and we're always making new developments.
Register now for free, request a demo, or give us a call to talk about what you need.