Managing your team with ease
Keeping on top of all the little things that need to be done can be difficult.

So we made it easier. Because experiences matter.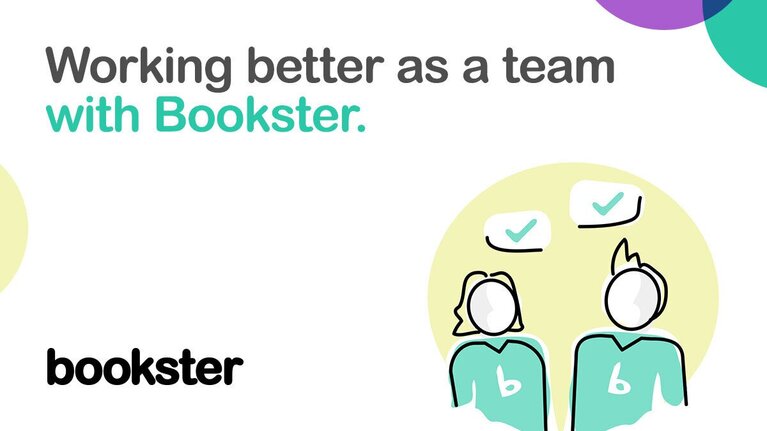 How can we help?
There are just so many things to remember and so many people to keep in the loop.
We provide lots of tools which can help automate processes and minimise the amount of time you spend keeping everything running smoothly.
We provide user roles for your team, a variety of access levels an logins and the ability to sync directly to mobile devices and a lot more.
We are always here to help support you and your business.
Want to know more about how Bookster can support you?
Check out our other Experiences Matter videos:
Video Script
Managing your team can be complicated.
So we made it easier!
With Bookster set up user profiles and permissions for your maintenance, cleaning, guest-facing and office-based team members.
Keep your team in the loop by setting up direct automated booking notifications.
Help your team manage changeovers with our arrivals and departure reports.
Review preparation notes, see when the property will be vacant and mark it as ready for the next guest.
For team members on the move you can sync bookings and arrivals directly to their mobile device.
We hope this helps.
Because experiences matter.
Register on Bookster for free at booksterhq.com