Improve your payments system
Key summary
Managing guests payments takes time and resources
Bookster tools will automate booking payments, damage deposits, and refunds
Your team's experience matters
We can help. Work with Bookster.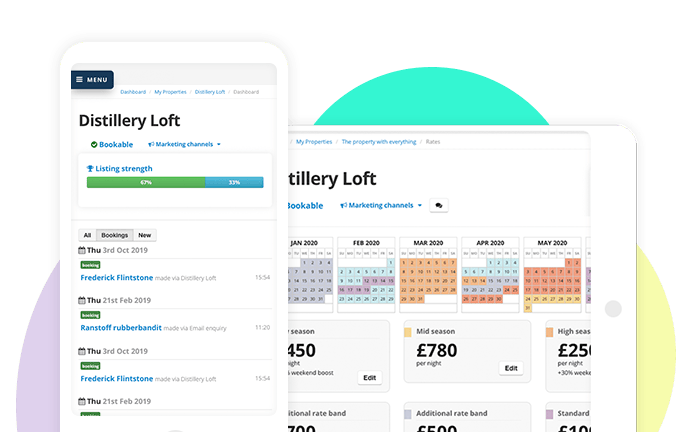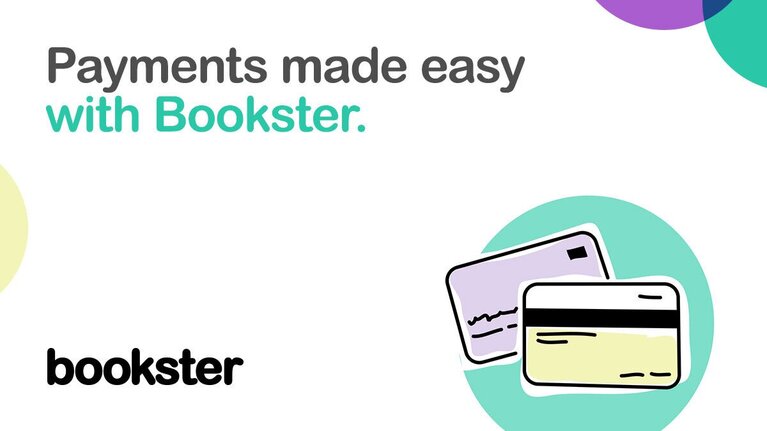 Arranging payments from guests can be hard to manage. So we made it easier!
It can be time consuming doing all the financial paperwork.

We've made it simple. Because experiences matter.
How can we help you manage your guest payments?
Bookster lets you as part of your strategy to manage guests.
We ensure this is instant and secure, leaving you with more time to get on with other stuff.
Watch our other videos
Watch our other Experiences Matter videos:
Video Script: Taking Payments for your holiday lets
Arranging payments from guests can be hard to manage.
So we made it easier!
With Bookster your guests can make online payments instantly through the secure guest area, your non-Bookster website, or one of our template or custom websites.
You can take the full payment upfront or take a partial payment and let Bookster do the rest.
Bookster automatically collects and refunds damage deposit payments too.
We integrate with trusted payment providers like Stripe and Sagepay to ensure a safe and secure payment process every time.
We hope it helps.
Because experiences matter.
Try Bookster for free at booksterhq.com
---
Want to know more about how Bookster can support you?
We have built a strong team of professionals who are dedicated to helping you grow your business.
Many holiday rental owners and managers work with Bookster. Want to know why?
It's because we care.
Get in touch with us, and let's talk about you and your needs.
Read more...
Hide