Manage Guest Communications
Bookster can help.
Music: bensound.com Video: Bookster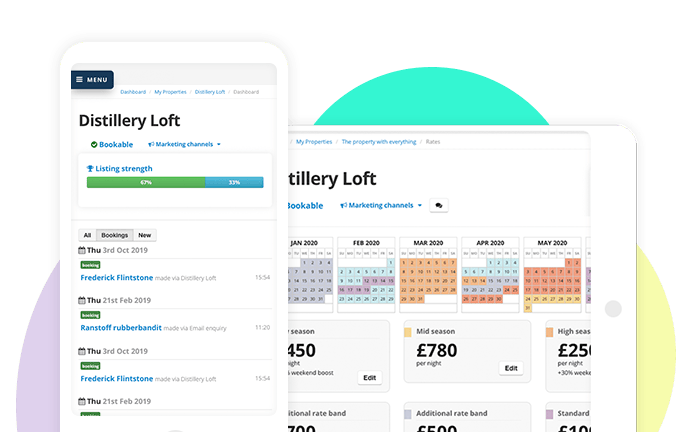 ---
Managing guest communications can be time-consuming.

So we've made it easier. Because experiences matter.
---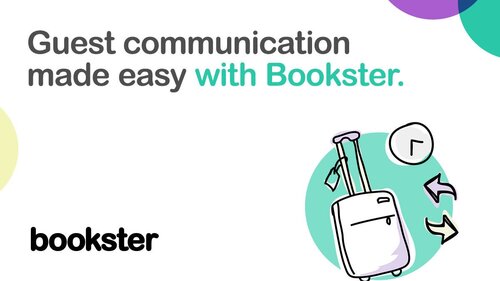 What are the Pros of Bookster? "I think the automated email reminders sent to clients letting them know that their balance payment is due. This tracking system saves us so much time." Gillian C, Property Manager
Manage guest communications with ease
Guest communications are a vital part of the day to day tasks of managing holiday rentals. However it can be repetitive, and particularly time-consuming.
Bookster has built a suite of tools to support you manage this process. We provide your own dedicated website, automated emails, email marketing, and a stunning guest area.
If you want to free up the time you spend communicating with guests, talk to us about how we can save you time. Just get in touch.
Want to know more about how Bookster can support you?
Check out our other Experiences Matter videos:
---
Video script
Managing communications with your guests can be a pain.
So we made it easier.
Bookster automatically notifies guests when bookings are created and when payments are due.
We also offer email marketing tools so you can send automated branded emails to guests pre, during or after departure.
Each booking has a convenient and secure guest area displaying arrival and departure information, parking and access details and house guides.
Guests can also make payments and fill in their guest details too, all in one place.
We hope you'll love it.
Because experiences matter.
Try Bookster for free at booksterhq.com