Encouraging direct bookings
Encouraging Direct Bookings
Music: bensound.com Video: Bookster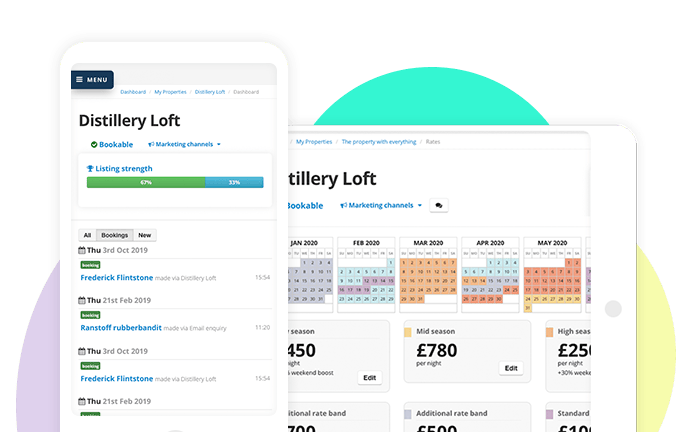 ---
It can be expensive work to attract bookings through channels.

So we've made it simple. Because experiences matter.
---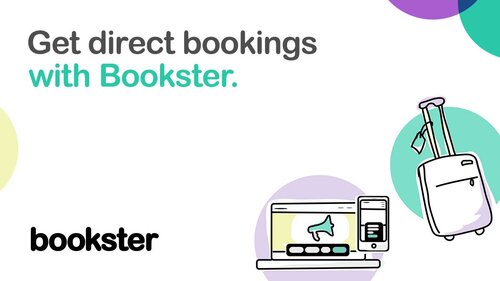 Encouraging direct bookings with Bookster
If ever there was a time to attract more direct bookings, then it is now.
Whether you only want direct bookings, or you want more of a blended approach with both your own website and using the channels like Airbnb and Booking.com, then please get in touch.
Want more support with your holiday homes?
Check out how the team at Bookster supports our clients by watching our other Experiences Matter videos:
---
Video script
Encouraging guests to book on your website means paying less commission, and keeping total control of your booking and cancellation rules.
Bookster can help you do this.
Provide a unique and branded booking experience by directing guests to our beautiful Custom or Instant websites.
Attract more visitors to your site as well as re-market to past guests with slick discounts, offers and industry-leading marketing tools.
Build trust and encourage new guests to book directly with you by gathering and displaying guest reviews on your own website.
We're here to help - because experiences matter.
Try Bookster for Free at BooksterHQ.com