Reframing those rough reviews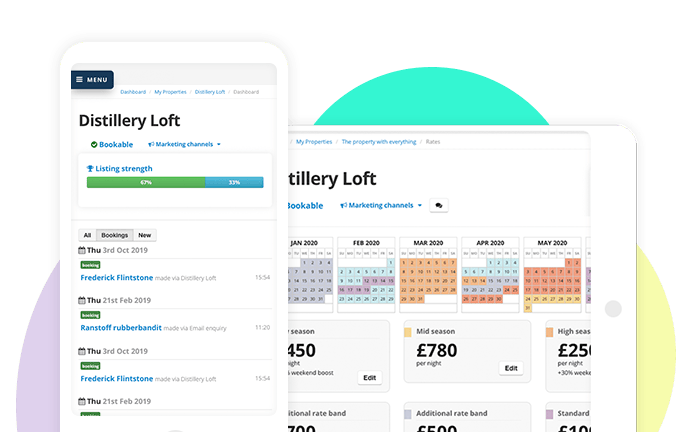 ---
Online reviews have become an important part of the holiday rental industry - so how do you handle those unsavoury reviews?
---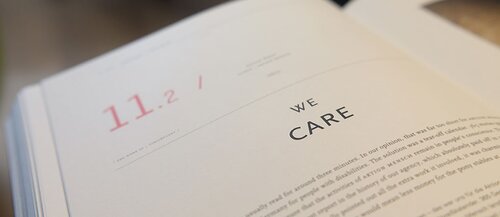 We've all seen these types of reviews before - overly harsh, scathing and sometimes downright fictional. We know guest reviews matter and that potential customers often consider them before making a booking.
So how do we cope when we feel we've been unfairly criticised?
Don't panic.
Negative reviews are par for the course. Don't fret.
No matter how great your product and service are - the wrong guest on the wrong day can make all the difference.
It hurts to see a harsh review against your vacation rental - and it's even worse for your future guests to see an angry response on your behalf. Make sure you take a minute to cool off. It's worth waiting for a considerate, honest and even tempered reply.
You'll be glad you did.
Be professional.
It is easy to go on the defensive. Don't.
The stage is set for you to show your qualities as a business owner. If there is valid feedback - admit it and address it. If not - be polite, courteous and respectful. Keep in mind that you may be saying goodbye to your reviewer, but you're saying hello to a world of potential customers.
Be human.
Don't be robotic. Don't set up automatic responses. Don't reuse the same response again and again.
Be yourself - It is important that future customers know that you care and that you are listening. Make sure you respond to the bad reviews and also respond to the good ones whenever you can.
Be authentic.
A great response to a harsh review can have a better outcome than no harsh review at all. Great service is all about care - this is an opportunity for you to engage and interact with your customers. Make it count.
Keep in mind - customers are savvy. They will read reviews and decide for themselves what is valid feedback and when someone is blowing off steam. Trust them to evaluate the situation.
Bad reviews are an opportunity for you to be an ambassador for your business - use them to steer the conversation back around.