Vacation Rental World Summit (VRWS) 2021
Key Takeaways
VRWS took place in 2021 in Annecy, France
Bookster covered the importance of responsive support from software companies
We discussed how proximity to the software company is vital for some agenices
AirDNA shared essential data for how to be successful
VRWS attracts property managers from across the globe to learn together.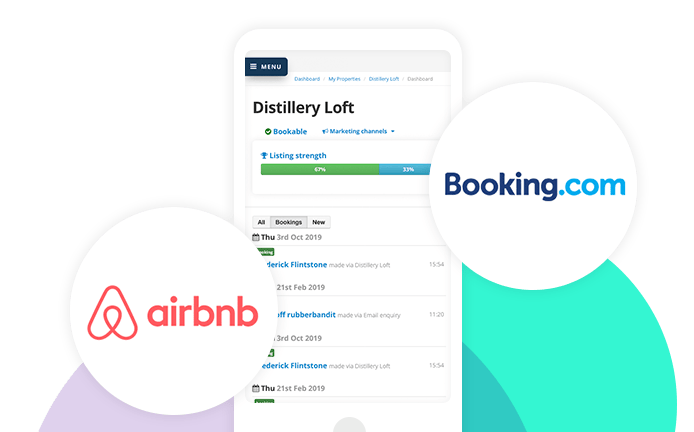 ---
We focus on building reliable technology to help you achieve your business goals.

Check out our notes from the event.
---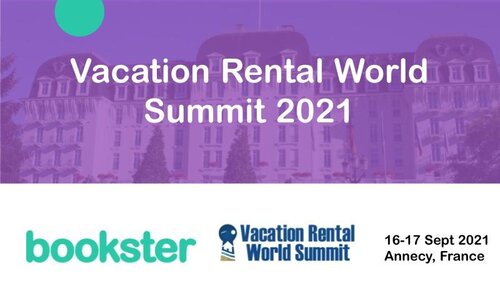 The Vacation Rental World Summit 2021 was a live 2-day educational event for the holiday rental industry.
What did Bookster discuss?
Support
Property Managers are ever aware of their needs for training and support, and Property Management Software (PMS) needs to respond to their needs.
Property managers may call every day, or once a year, but when they call, they need their PMS partner to be available for guidance on attracting bookings for holiday lets, managing bookings, or managing guests.
Local approach
Many clients join Bookster because they value the need for a local company to provide their services.
In part, proximity can provide trust, and many of our clients take advantage of our open doors policy. Clients know they can pop into the office for a chat, to discuss a strategic change, or take advice on their plans.
Language also plays a part in choosing a software provider, reducing the risk of important details being lost in translation.
And it's important to have a team that works in the same or similar time-zones, so problems can be dealt with in real-time.
Main takeaways from industry experts
The highlight of the event was the presentation from our partners, AirDNA.
Summer demand is up, except for in city locations
The 6 traits of a successful vacation rental are;
6+ photos are a must
Instant booking increases occupancy by 4.1%-5.7%
Professional Managers underperform on guest satisfaction with opportunities to improve in Accuracy, Check-in, and Communication
Cleaning fees must be comparable to the market
Dynamic pricing can help property managers identify trends
Cleanliness matters, more than ever. Aim for a 9-10 score to increase occupancy rates
Measure yourself against the competition.
What is Vacation Rental World Summit 2021 (VRWS)?
The VRWS takes place in unique locations across Europe - and 2021 was no exception.
The event took place in the picturesque town of Annecy, France.
The VRWS attracts hundreds of professional holiday rental owners and managers, for educational sessions covering the spectrum of holiday rental management.
Who presented at VRWS 2021?
We were particularly excited to see our partners presenting and facilitating at VRWS 2021:
What did Bookster facilitate at VRWS 2021?
Bookster joined a team of Facilitators of the RoundTable sessions, new to 2021.
We facilitated the networking sessions to help property managers interact with other colleagues, share struggles and pain points and learn from each other.
At Bookster sessions, we focussed on Marketing strategies to attract repeat guests, from email marketing, in-house branding, and face-to-face meetings.
These were a success, as property managers embraced the opportunities to learn and share.
Vacation Rental World Summit 2021 and Tourism Declares
VRWS has signed up to Tourism Declares, an initiative that supports tourism businesses, organisations, and individuals in declaring a climate emergency.
It encourages companies and individuals to take purposeful action to reduce their carbon emissions as per the advice from The Intergovernmental Panel on Climate Change (IPCC) to cut global carbon emissions to 55% below 2017 levels by 2030.
Bookster has also signed up to Tourism Declares, as part of its commitment to reducing climate change.
---