Rentals United Channel Manager and Bookster PMS partnership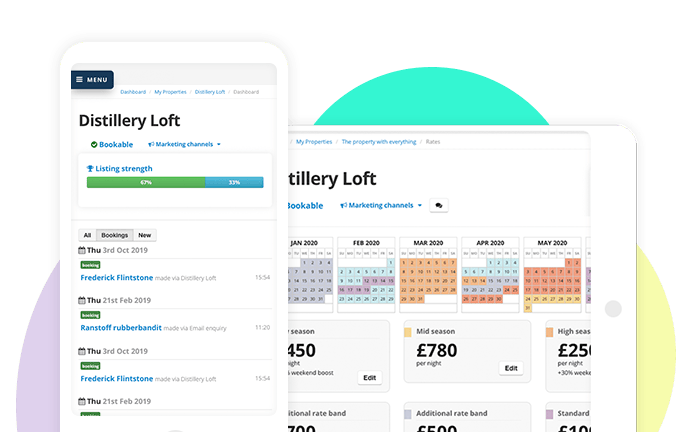 ---
Use Bookster and Rentals United to publish to over sixty global holiday rental websites and increase your holiday rental bookings.
---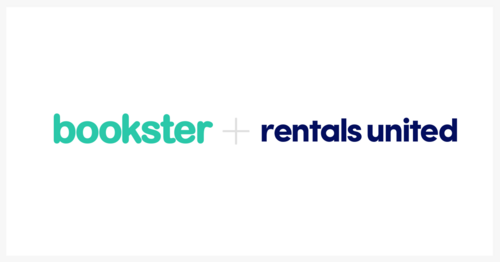 Bookster is integrated with Rentals United which gives you access to the biggest audience possible for your holiday let business.
What is Rentals United?
Rentals United is a Channel Manager software for vacation rental property managers, based in Barcelona, Spain. It sends property, reservation and guest information to over 60 international and local channels, such as Airbnb and HomeAway.
Why use Rentals United and Bookster PMS?
With the partnership between Rentals United and Bookster Property Management System (PMS), you can easily synchronise the following details for your properties:
Availability
Pricing
Bookings
Photos
Property details
When a booking is made, availability is updated everywhere at once. When you change nightly prices, those prices are changed everywhere at once too.
High quality connection
The integration was created in 2017, and since then our technical team has worked closely together with the technicians of Rentals United.
This close relationship ensures that Bookster clients enjoy the benefits of the highest possible Channel Manager connection with all the latest features in the sales channel.
Promote properties worldwide
Rentals United is one way for property owners and managers to sell more nights via multiple websites, whilst managing bookings and prices in Bookster. The channels (also known as portals or websites) offered through Rentals United give access to guests all across the world.
Since its launch, Rentals United has built up partnerships with a host of important channels. These include very specialised, niche channels, attracting guests from niche markets such as Handiscover for guests with special needs and disabilities. In addition it has premier partnerships with international giants, such as Airbnb which has an average of 2 million people per night staying in a property booked through its website.
How to add your properties to Rentals United through Bookster
To add your rental properties through your Bookster PMS account, simply log-in to your Bookster account, and click on the 'Marketing Channels' button, and then Rentals United tab.
Whether or not you have an existing Rentals United contract, you will be guided through the super slick process to connect your properties through the Two Way API integration!
If you have any further questions about the benefits for your holiday rental business working with Bookster PMS and our Channel Management options, don't hesitate to get in touch.