10 welcome pack items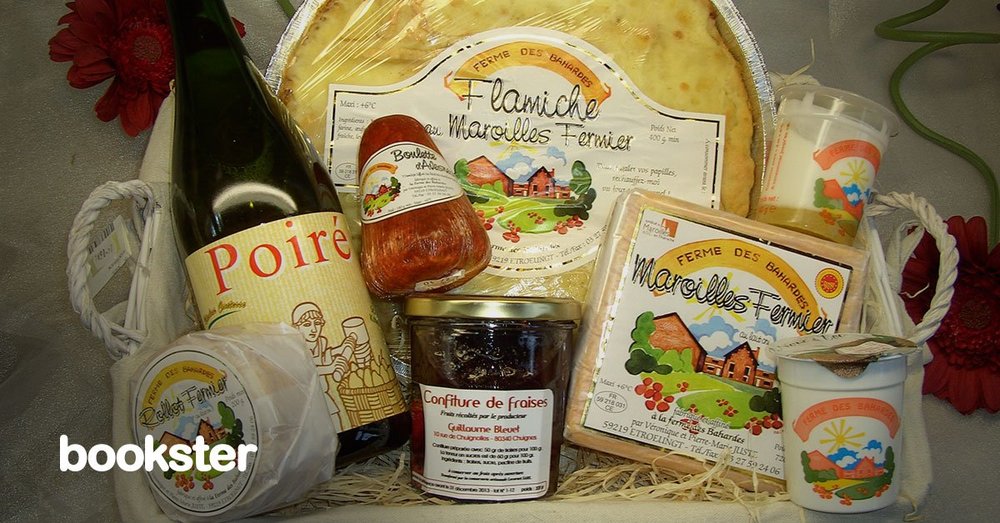 Providing a holiday rental property is more than just offering a place to stay. It's about creating the right experience. We look at how Welcome Packs can make the difference in your reviews.
First impressions always count.
Why make a Welcome Pack?
When guests arrive in holiday rentals, they don't want to arrive to a sterile hotel but instead they want to feel like home.
No matter whether you rent a holiday cottage by the sea, a short-let city apartment or a vacation holiday home in the hills, a well thought out Welcome Pack or Welcome Basket can provide a great impression.
Did we mention that this will work towards earning you some great reviews, and getting repeat bookings too? Double results!
Personalising your Welcome Pack
Creating holiday rental guest relationships is important, and a great way to do this is to include a welcoming note.
The goal is to supplement the information in your Guest Area with a personal warm welcome.
We asked some of our clients to share what they include in their standard Welcome Pack. Here's their recommendations.
10 Welcome Pack ideas
A hygiene pack of shampoo and soaps. Consider local producers and discuss possible collaborations to promote each other.
A bottle of water in the refrigerator. If you're reducing plastic, then a water filter jug is a good alternative.
A bottle of wine, Champagne or fruit juice. Tailor this to the type of guest, as couples, families with small children, business travellers all have different tastes. Be aware of local laws on providing alchohol.
Chocolate. Most people enjoy chocolate, so this is always a winner. If there are children coming too, why not include a little something for them too?!
Local products promote the area and support other small businesses. Bread and fruit are popular ideas for welcome pack.
A candle or a postcard is a popular option, or a handmade item from a local artisan. Many take these home as gifts for family and a souvenir for your guests. If you can find products which link and remind guests of your property, then all the better.
Tea, coffee, sugar and milk are always a welcome sight in any holiday let, and are often expected as standard.
A discount in a local cafe or restaurant. Again, work with your local businesses to find quality companies who will offer your guest a discount in return for your recommendation.
In season flowers are perfect to set the scene of a homely home.
Earplugs or eye masks are helpful for noisy areas. Guests who enjoy a good night sleep are happier guests.
Seasonal Welcome Packs
Take into account the time of year, as this could affect what you include.
Once you have attracted visitors during the Autumn months, swap out the cold drinks and replace it with hot chocolate packs!
And back in the summer season you could recommend places with terraces and gardens, and places with great ice-cream!
Everything you need to grow your holiday rental business.
Setup a demo
Personalise your Welcome Packs
Once you have nailed what to include in your standard Welcome Pack, you may start to consider how to take this a step further.
One way is to personalise the contents by the type of guest that you attract.
If you are attracting couples to your short let apartment for a honeymoon or an anniversary, champagne and flowers are classic.
If your short let home attracts families, a fruit juice, a colouring-in book with pencils and maybe a bedtime story would be much appreciated.
If your guests are visiting with an Assistance or Guide Dog, perhaps include a Nylabone chew treat for them too!
Welcome Pack presentation
For any basic Welcome Pack, the presentation is important! Take time to consider how it looks, and look for inspiration on places like Pinterest.
A Welcome Pack can improve the guest experience, as all experiences matter in this amazing self-catering industry!
Want to improve your guest experience?
Bookster is dedicated to helping property managers from across the globe to improve their businesses. For supporting your guests we help with:
If you'd like more information on how we can support you, contact our dedicated customer service team, or ask us for a demo.