August 2019 release notes
Preparing for new European payment regulations as well as moving Owner Statements forward towards prime time!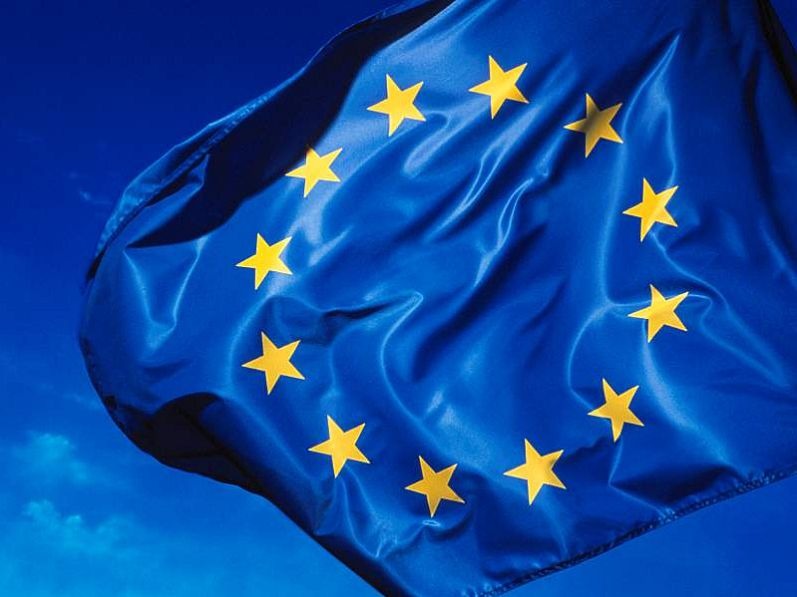 On September 14 2019, European regulation (PSD2) will mandate Strong Customer Authentication (SCA) for many online payments. We are updating Bookster to allow our clients to meet the new standards as simply and easily as possible.
Copy and paste images into the image uploader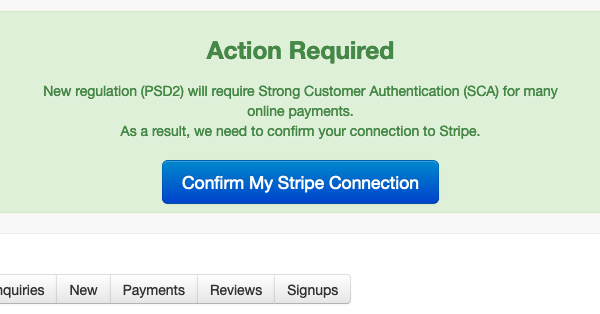 Major changes
Preparing for new European payment regulations
Bookster allows Guests to make payments to secure a booking.
We are updating Bookster to cope with the new PSD2 SCA regulations.
When it goes into effect, a form of two-factor authentication will be required for many card payments. We are updating our integration with payment gateways (such as Stripe) to meet the new SCA requirements.
Update September 2019: The SCA requirements have now been put in place for all of our partner Payment Gateways, please see the September 2019 Release Notes.
Channel Manager: Booking.com
We have extended the Bookster Channel Manager integration with Booking.com to enable damage deposit details syncing.
Minor updates and bugfixes
No longer include cancelled bookings in statistics on Statements
Show cancelled bookings in the charges list more clearly
Owner Statement/Invoice Booking Settings

Allow adjustment of cancellation settings
Show an invoice calculation preview on each Booking

Always show finalisation button
This is just one development in the holiday rental management system which has been designed to save significant time for property managers.
Image uploading
Bookster now supports the copy and paste of images into the image uploader.
Tightened the rules on what data is displayed to / hidden from Guests in the Guest Area. Access Codes, photos, and property information are not displayed if they have not yet paid a required damage deposit, the full rental payment, and are outwith a fixed period before and after the stay in the holiday rental property.
Full updates on the history of the Guest Area can be seen in the blog.
Miscellaneous
Show role changes in the history view
Avoid using commas in URLs to fix a problem in canonical URL meta tags
Continue work on hooking up to a large OTA