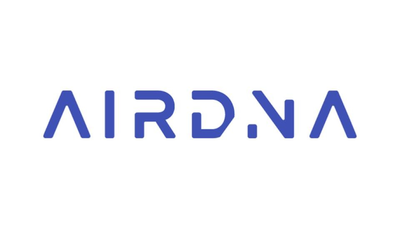 AirDNA
Gain valuable insights into the performance of 10 million Airbnb & Vrbo vacation rentals. Analyze the competition's occupancy rates, revenue and pricing.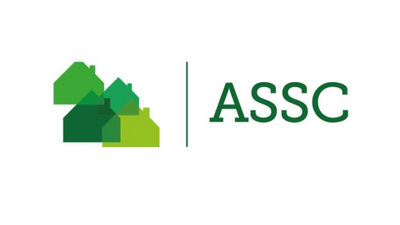 ASSC
The ASSC is the self-catering trade association representing the industry in Scotland.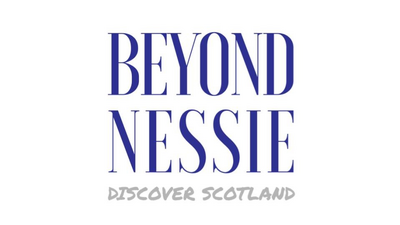 Beyond Nessie
A 360 degree plan for your business. Immersive photography to help you increase the effectiveness of your marketing.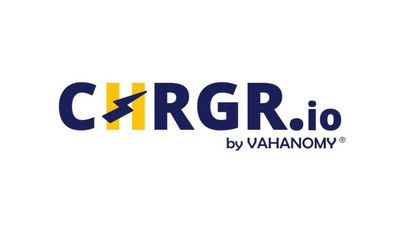 CHRGR.io
CHRGR.io ® is a B2B marketplace for the Public Electric Vehicle Charging Point ecosystem.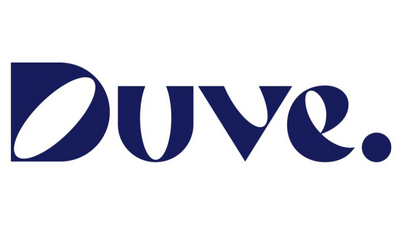 Duve
Wishbox provides an advanced platform to manage every aspect of your guest experience and communication.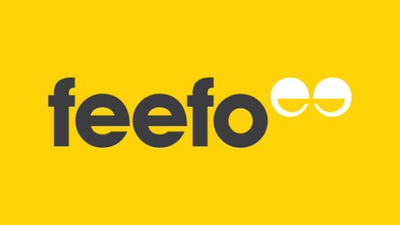 Feefo
Connect with your customers, collect genuine customer reviews, get valuable insights from customers' feedback, launch surveys and more with Feefo.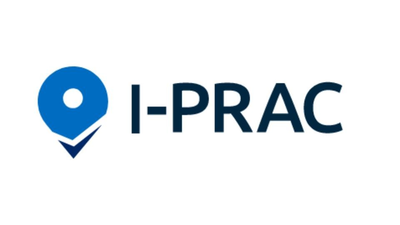 I-PRAC
I-PRAC protects holidaymakers and travellers from property rental fraud. Certify yourself as a legitimate owner or agency by becoming I-PRAC Approved.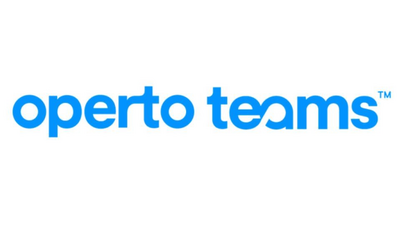 Operto Teams
Automate processes for cleaners and maintenance employees - Stay on top of your properties tasks to provide the best service to your guests.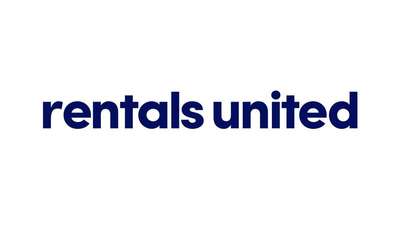 Rentals United
Tripadvisor, HomeAway VRBO, Booking.com, Airbnb certified channel manager. Manage calendars, rates & property info with a powerful short-term rental
SUPERHOG
SUPERHOG is the digital trust platform that enables hosts, operators and guests to confidently transact in the short-term rentals space.
Turno
The smart way to automatically find, schedule, inspect and pay for vacation rental cleaners for your holiday rental listings.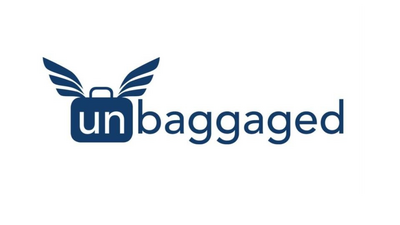 Unbaggaged
An easy-to-use baggage collection, storage and drop-off service, available in Glasgow and Edinburgh.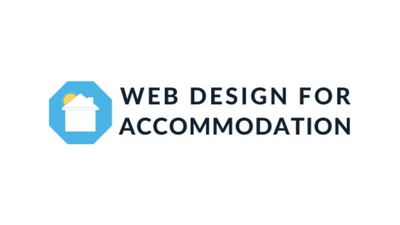 Web Design for Accommodation
We can help make your accommodation look amazing online and get more direct bookings.