Automate emails for OTA guests
Key Takeaways
OTAs / Channels obscure guest email addresses
You can use Bookster Email Marketing to email OTA guests
Send emails from the time of booking until check-out + 1 week
Don't overwhelm guests with emails, we recommend 4 moments.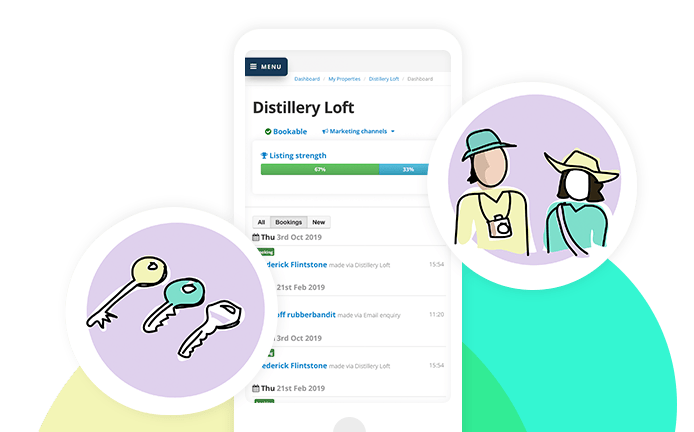 ---
We build Bookster tools to help you create and nourish guest relationships and email communication plays a major part in building these strong relationships.

Find out more!
---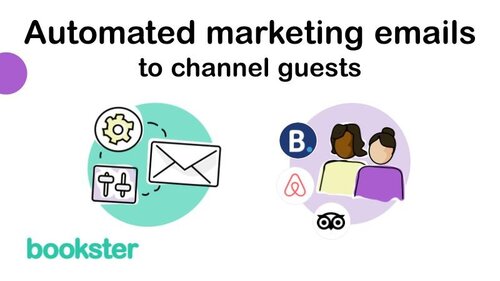 Communication with guests is vital for strong guest relationships.
Managing your guest relationship begins before they have even booked your property.
But OTAs or Channels like Booking.com obscure your guest's email address when they send you the booking, creating difficulties for you to build your guest relationship.
How can you reduce cancellations through strong relationships with your guests?
How can you advise on the best local restaurants?
How can you check in with the guest 1 day after arrival?
Bookster has created the solution, as part of our flexible automated emails for holiday homes.
How to automate emails for OTA guests
Automating emails for OTA or channel guests can be arranged in the Email Marketing tool. Here's how:
1. Create the Automated Emails in our Marketing Emails tool. You can read more about how to create automated emails here.
2. Choose to send emails to guests throughout the booking process (from the moment the booking is received until 1 week after check-out.)
3. Select to send to all guests, guests with real email addresses, or just guests who booked through OTAs.
Build stronger relationships with guests
Communication with guests is vital for strong guest relationships.
But don't overwhelm your guests.
The key is to send the information they need, at the right time.
Here are 4 automated guest emails we recommend you consider.
Why use Email Marketing for channel and OTA guests
If you don't already send emails to your guests, other than Booksters notification emails, then you may wonder why you should.
We've put together a 60-second video on why to use the tool, and for extra help check out our quick guide to our Email Marketing tool.
---
If you need support to create your automated emails, or even plan what to say and when, simply get in touch.