I-PRAC 12 month offer
Take advantage of a 12 month free membership with I-PRAC verification platform (extended until 31 August 2020).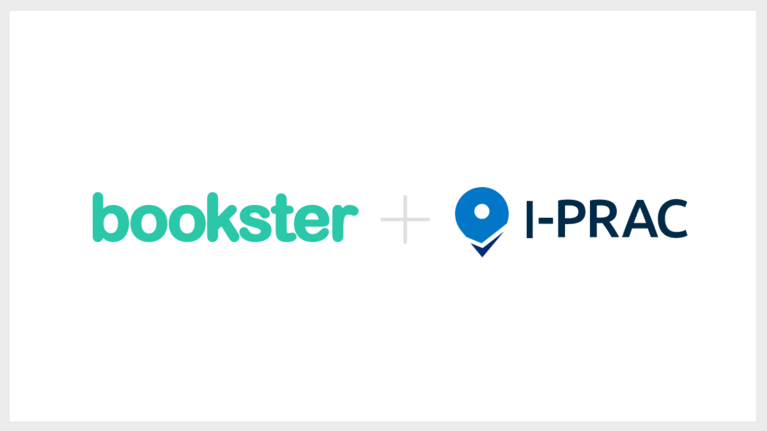 Don't miss this exciting I-PRAC 12 month offer - extended until 31 August 2020!
We're delighted to announce the exciting new initiative for 1 year FREE membership with I-PRAC using our exclusive code BOOKSTER2020.
I-PRAC is a leading global verification platform that certifies professional short-term rental agencies and property owners.
It already has thousands of clients spanning 28 countries, and now you can join them for FREE.
There are 2500 memberships available, so if you're interested in joining for your vacation rentals, get in touch directly.
Who can work with I-PRAC?
I-PRAC is for property owners and Property Agencies with multiple numbers of properties.
There are multiple benefits which suit both property owners and managers, as well as their guests.
Benefits of working with I-PRAC
There are several goals which I-PRAC serves to achieve:
Protect travellers from booking fraudulent properties
Protect travellers from rental fraud
Promotes your business as a legitimate operation
Demonstrates that you a trustworthy and professional
Increase revenue by providing trust and confidence
Reduce commission through increased direct bookings
Prevent fraudulent advertising of your properties.
What is involved in the verification process?
There are a number of checks which take place in order to receive the I-PRAC Certificate of Approval.
They will contact you to review a number of documents that verify your identity and business.
This is important, as this information can only be provided by legitimate companies.
Are you interested?
If you want to take advantage of this offer, contact I-PRAC.com directly.
Go to www.i-prac.com

Choose your category Rental Agent or Property Owner and start application
Type in your code BOOKSTER2020
Complete application process
Wait 10 days for your approval.
Application & Membership Enquiries
Bldg Five Universal Square, Devonshire St N, Manchester M12 6JH, UK
+44 (0)1613 936 081
applications@i-prac.com
Head Office
Lower Ground Floor, One George Yard, London EC3V 9DF, UK
+44 (0)2071 125 142
info@i-prac.com