COVID19 UK Government Support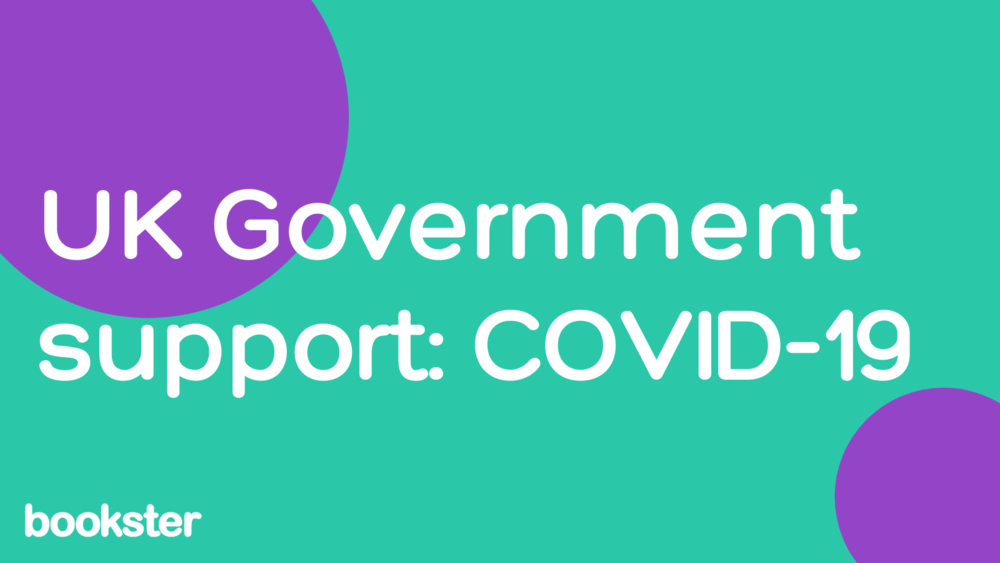 Government Support for Small Businesses - COVID-19
Summary of financial support available
Updated on Monday 23rd March
We've been busy over the weekend, pulling together this support document for our clients as the COVID-19 situation unfolds. This supplements the article with guidance for holiday rentals businesses during the pandemic.
With the holiday market hit particularly hard, we hope it helps you to pull through this difficult period.
This document is advisory only and is not comprehensive. We've done our best to detail what support is available, but not necessarily how to obtain it.
It only applies to businesses based in the UK. We'll try to keep you updated as the British and Scottish Governments announce further measures.
Coronavirus Job Retention Scheme
The Government will meet 80% of the salaries of people who might otherwise be laid off, with payments capped at £2,500 per month per employee.
The scheme will be open by the end of April and backdated to the 1st of March. The scheme will run for three months initially but might be extended.
Employees need to be designated as 'furloughed' and advised of this change in writing.
You will need to send employee and earnings information through a new portal being set up by HMRC.
Coronavirus Business Interruption Loan Scheme
All businesses can apply for Government-backed loans of up to £5 million. The loans will be interest-free for a period of 12 months.
You can apply through the British Business Bank from early this week.
Deferral of Payments
VAT payments will be deferred from now until mid-June.
Business Rates Relief / Grant
12-month business rates relief and grant schemes have been announced by the British and Scottish Governments. The British scheme does not apply to Scotland.
Self-Employed?
No specific measures have been announced to help the Self-Employed immediately, but are expected to be detailed this week. Currently Self-Employed people can claim Universal Credit.
Income tax self-assessment payments due on the 31st of July will be deferred for six months. Self-employed people are eligible for this scheme.
Statutory Sick Pay
The Government has introduced a SSP relief package for SMEs.
Insurance
Check to see if your policy has cover for pandemics and Government-ordered closure. Most businesses are unlikely to be covered.
Resources
Federation of Small Business COVID-19 support (Facebook group): If you have a Facebook account, you can join this group. If you need an invitation, please get in touch with us and let us know your Facebook account name, and one of us will invite you to join the group.
www.gov.uk has a page called 'COVID-19: support for businesses'
HMRC COVID-19 tax helpline: If you run a business or are self-employed and are concerned about paying your tax due to coronavirus, you can call HMRC's helpline for help and advice: 0800 0159 559.
---
For further support on getting through the COVID-19 pandemic, please see our useful information on some options available and a list of UK COVID-19 resources for businesses.
If you need help with your Bookster account please get in touch, we're here to support you.
Everything you need to grow your holiday rental business.
Setup a demo