A new design for our platform
A New Bookster
Words can't express how happy we are to present the new design for our software! We set ourselves three goals, and smashed them! What do you think? (Music: www.bensound.com)
© Bookster 2020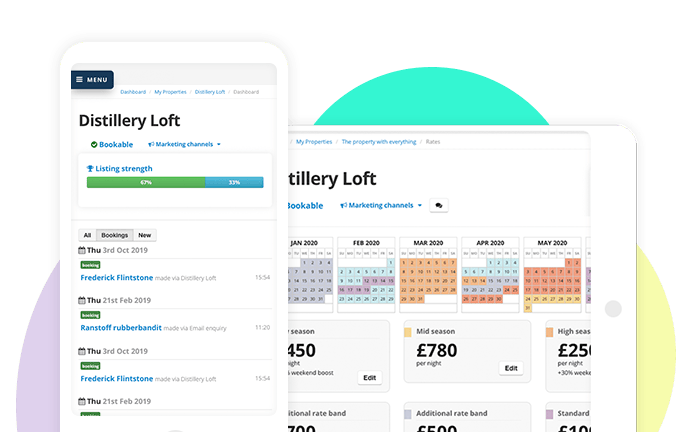 ---
Have you seen the new style of our Bookster software yet? It's designed to be easier to use, and we love it. What do you think?
---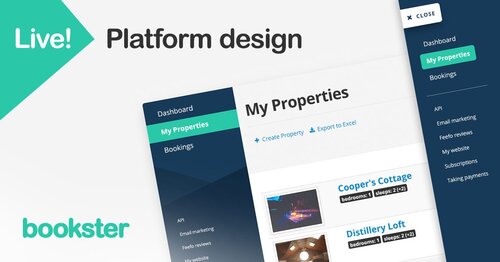 Our new design for the Bookster Property Management System will become live today (5 December 2019)!
Thanks to everyone who gave us their feedback and tested the new design in Beta.
While we loved the old style, it was time to freshen up the style and layout to make it easier to use the software.
---
The new design:
Uses fresh new branded colours
De-clutters the page by placing a layer of buttons and options into the menu
As a result the new design:
Makes it easier to find the tools and features required
Allows for easier movement around the software
Provides a style which is pleasing on the eye.
---
Log in to your account to see the new design:
Log in to Bookster Property Management System
---
---
If you are a Bookster user and have any difficulties using the new style, please don't hesitate to contact us, and we'll provide full support.