Bookster supports Owner Relationships
Developing good, strong relationships to create positive property owners experiences is key for all holiday rental management companies.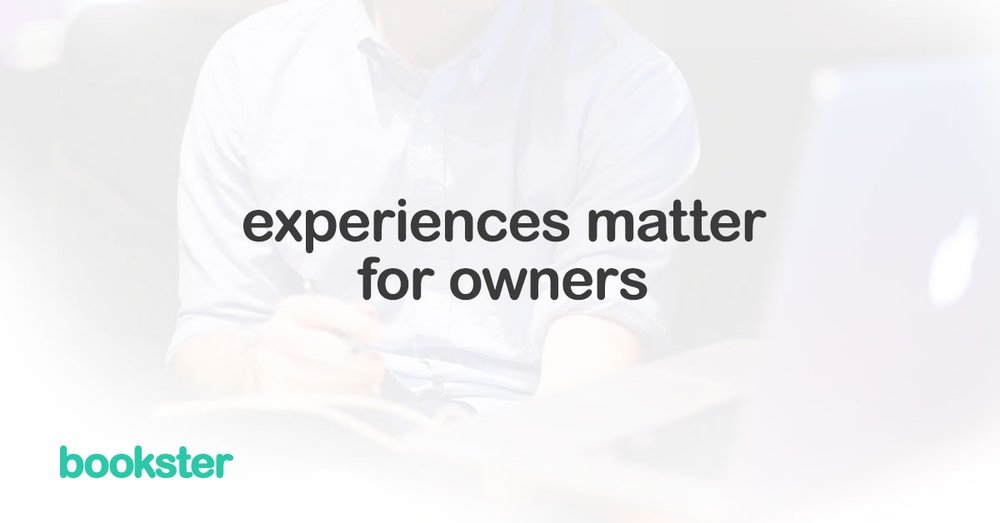 This process of building good property owner relationships starts with attracting new owners with suitable holiday home accommodation to your business.
The next stage is to work closely with them to meet their needs, retaining these owners in your business.
Bookster is fully aware of the need to support you by supporting your owners.
We dedicate resources to building a suite of technical tools and features which help agencies optimise these relationships and create a positive owners experience.
How does Bookster support Owner Relationships?
As with any relationship, building good owner relationships requires a good deal of effort. Bookster works with your holiday lettings company and your owners in two ways:
building a portfolio of attractive properties by attracting new owners to work with you, and
maintaining long-term strong relationships with your owners through clear, easy to understand communication.
So what is our goal?
Our goal is to help your business grows profitably, with the number of holiday rental properties under management growing in-line with your business plans, with attractive apartments, villas and homes in your portfolio.
We do this by providing the following time and resource saving tools within the Bookster property management system (PMS):
Bookster believes in #ExperiencesMatter, so we are dedicated to providing tools and features within our property management software to support the Owner Experience, the Guest Experience and the Property Managers Experience. If you'd like to discuss this further, feel free to contact us.
Keep an eye on our Change Log and watch out for future blog updates on our new developments. If you think Bookster has the tools to help your holiday rentals business, just ask for a demo or register for a free trial.
Everything you need to grow your holiday rental business.
Setup a demo