Client questionnaire feedback 2018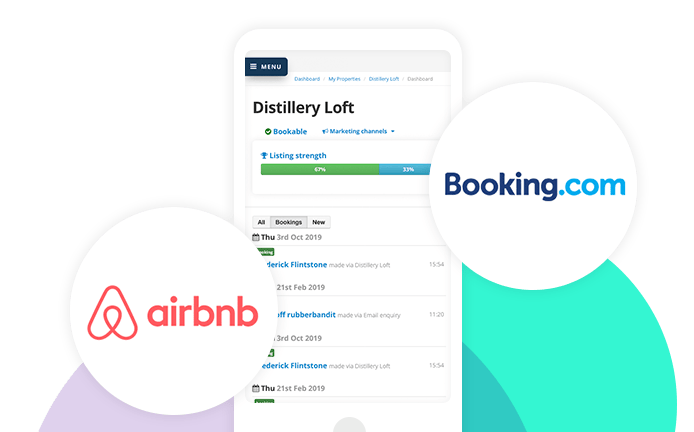 ---
We asked all our clients to take a couple of moments to tell us what they think of us!
---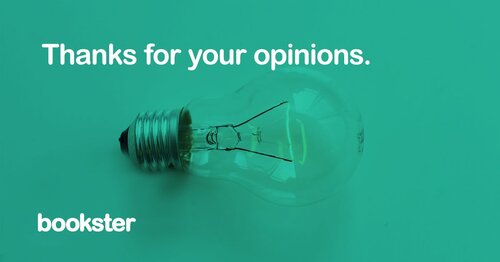 88.89% of respondents were very or somewhat satisfied with Bookster!
Thank you to all Bookster holiday rental managers and agencies who took the time to provide feedback on the services we offer.
We've reviewed all your comments, views, and advice, and will take these into consideration in future development planning.
Summary of customer feedback
There were some key points that we would like to summarise in this article.
Firstly, most clients were very happy with our customer service. This is an area we particularly focus on and were delighted to hear that 88.89% of respondents rated the quality of the customer service experience as "very" or "somewhat positive".
"Excellent customer service. Always available to assist. Very courteous and friendly staff."
"Customer service is always very good and guys in the office are always super helpful."
When we asked what Bookster did well you said:
"Listing properties is very easy."
"Makes it easier to run my business without too many hassles."
"This makes the whole booking experience for guests simple and easy and takes the stress out of manning a phone 24/7!"
Common themes for feedback
There were also comments on our short-lettings system itself, and these were the common themes:
1. Terms and conditions
"My Ts and Cs for my customers seem to be stored in two places in Bookster, though I've not got to the bottom of that yet."
Yes, this is true. There are the Terms and Conditions for your company that are held in the Settings area, and additionally, each property can have Terms and Conditions which are specific to that particular property on the New Property / Booking Set-up page.
If you have text in both areas, both Terms and Conditions will show.
2. Owner information
"Provide more information for my Owners."
We know that relationships with Property Owners are key to any holiday lettings agency, and so our team of technicians has been working hard on tools to provide more important data for your owners. More information will be available shortly.
Update 2019: We now provide Owner Statements to help you provide clearer information for your Owners. The goal is to save you significant time each month and build longer and better Owner relationships.
3. Property Management System Support
"I would like to have access to help pages so that I understand more about what I can do."
Providing support material to help you set up and use your software will be a focus for Bookster, so you can expect to hear more about this too!
Update 2019: We've started to add help information including Q&A information on the Features page of our Property Management System. This will be an ongoing project to help our clients.
Can we support your holiday rentals business?
For further information on how Bookster can help your business grow, simply request a demo or contact us for a chat.
---
There were many more comments provided, and we are appreciative of every single one! Thanks for your time, and keep your eyes on our blog for new updates, as well as Facebook, Twitter and Linkedin!