Be My Guest 2018 summary
Thank you to everyone who came to see Bookster and the Bookster presentation at the Be My Guest conference in Carlisle!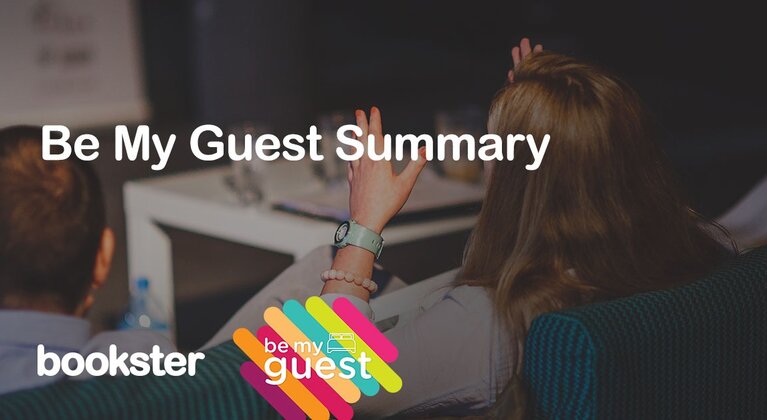 The team from Bookster attended the Carlisle Be My Guest conference, an intense one day event attended by professionals from across the property management industry.
The day was filled with presentations from experts across the industry as well as opportunities to network with other professionals.
Presentations
This year the Be My Guest event covered a number of exciting topics in the business talks, but the highlight presentations were by Michael Knowles from Google Digital Garage on digital skills and tools needed to attract new guests using SEO, Social Media and Google Analytics.
Bookster presentation
Bookster also presented at Be My Guest, recommending key points and questions to consider when searching for the best property management software for your holiday rentals.
As we said on the day, these questions are fundamental to any search for a software, even a software outside of the short-let accommodation industry.
Due to high demand, we have published the notes from this presentation, and if you would like to discuss this further, don't hesitate to get in touch.
A busy day at the stand
Throughout the day our team was kept busy with visitors to the Bookster Marketplace stand, each visitor representing the great variety of individual needs in the industry, of rural glamping site owners, farmhouse and cottage owners, castle property managers and city flat property agencies.
Changes affecting the short-stay rental property industry 2018
Each visitor to the stand had a story to tell, but one theme was frequent; the summer of 2018 had not been as profitable as 2017 for property managers and other businesses in their local area, such as restaurants and tourist attractions.
A couple of causes were repeatedly suggested for this reduced revenue in the tourism industry:
Rural property managers believed that the higher summer temperatures had driven Staycation guests to seek the coastal and beach areas.
For city and rural property agencies Brexit was cited as a creator of caution and financial fear, reducing the number of UK travellers reservations for holiday accommodation and reduced travel during the summer.
Whilst it is difficult to ascertain exactly the cause of these reduced income, it is certainly a concern across the UK vacation property industry, and requires close analysis to determine future trends for 2019 and onwards.
However this revenue decrease was not causing a feeling of negativity, in fact quite the opposite. The day was filled with inspiring stories of plans and projects to attract new guest types through different styles of communications to new markets, restyling the properties to attract different visitor groups, and projects to drive higher revenue opportunities.
Future events
We will be at a number of events over the coming months, starting with the ASSC National Conference on October 30th 2018, and followed quickly by the WTM and Travel Forward conference in London on 6th and 7th November 2018. Get in touch to arrange a meeting and we'll see you there!
---
4 Feb 2019 update: We've bought our tickets to attend another dedicated hospitality event, the Short Stay Show 2019, at ExCeL in London. Contact us if you would like to meet.