2017 bookings overview
Here are some statistics relating to holiday rentals bookings within Bookster. Use these figures to benchmark your business.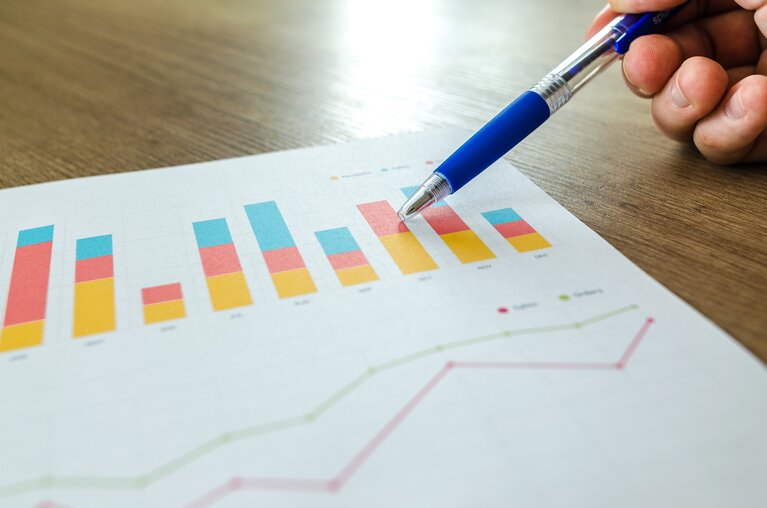 A few top performers pushing over 100 bookings
The average number of nights booked was 4.5 nights per booking pointing to Bookster's urban (shorter stays) and rural (longer stays) mix of clients.
The typical booking was placed 91 days in advance of arrival (vs 85 days in 2016).
The value of each booking was £647 (vs £617 in 2016) on average.
Booking.com was the biggest single channel with about 47% of bookings (37% of booking value) being placed via the world's largest OTA. Also a reflection of Bookster's tight integration with the accommodation giant.
A typical holdiay rental property using Bookster took between 40 and 65 bookings with a few top performers pushing over 100.
Compare these figures with the bookings statistics for 2018 and vacation rental statistics of 2019 for holiday rentals companies across the UK, Europe, America and the rest of the world.