Summer hours
This means no work on a Friday at Bookster during the Summer.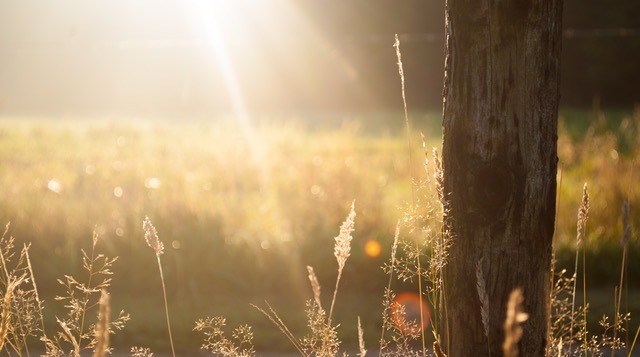 Summer Hours hone prioritization. When we say 4-day work weeks (32 hours), we mean it. We aren't cramming 40 hours into 4 days. This is essential to our practice of Summer Hours. Why? The key is in the constraint. Removing a day each week forces you to prioritize the work that really matters, and let the rest go. It's not about working faster, but learning to work smarter. It's about honing your prioritization, scope hammering and judo skills.
Why?
The not-very-long Scottish summer can whiz by and we should take advantage of the longer, hotter days.
Summer should be more that just about work.
It is not an original idea, I read this article by Kris Niles at Basecamp and thought it would be a great idea for us too.
There is more to it... mixing things up can kick us out of a rutt and make us think about what we are doing:
We will start up again with our regular hours Friday, 1 September.