Repeat guests with promotional or discount codes
Save on marketing channel commissions - get repeat guests to book directly with you.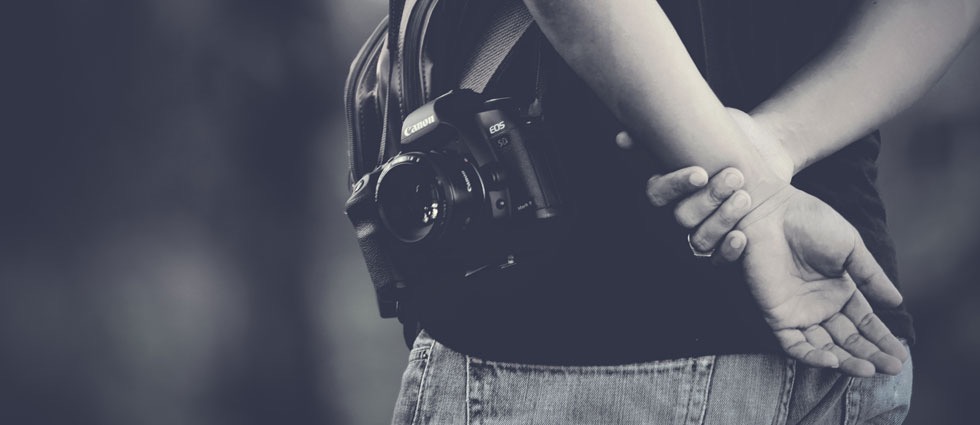 Marketing channels are great for getting you bookings - but the commission can be tough to swallow. Bookster's promo code feature makes it easier to entice repeat guests to book direct.
Promo Codes Update December 2019
We've updated the Promo Codes feature to provide even more flexibility and options for our clients.
The new options have been added as a result of client feedback. Thank you to all clients who took the time to contact us.
To see the new Promo Codes options now available, please see our article on selling extras from December 2019.
Original Promo Codes feature: July 2017
Start with the contact details
Make sure to get your guest's contact details on arrival. It may seem like a no brainer - having the right contact details makes re-marketing to your guests far more effective.
Setup a promo code
Login to Bookster
Go to your property and click on the 'Promo codes' section (on the left hand side)
Create a '+ New Promotion'
You can set up both price discounts or free items such as a bottle of wine with your promo code. When the guest uses the promo code while booking the offer will be redeemed.
Easy.
Follow up with your guests
Now that you've set up your promo code - you want to make sure all of your past and present guests know about it.
Our email marketing tools make it easy to automate this process.
Login to Bookster
Click on 'email marketing' (along the top right)
Click 'automation' - then build your email content
Using automations you can send triggered email messages to past guests e.g. you can send an email to the guest 8 months after their initial booking reminding them to book again for the coming year and include the promo code.
Be creative
Trying to think of new ways to market to you guests is always advantageous. Adding the promo code to your business card or welcome pack is a great start.
If a guest has a pleasant holiday experience with you - they are more likely to book a return visit with you again.
Why not sweeten the deal?
Everything you need to grow your holiday rental business.
Setup a demo