June 2018 release notes
Another bumper release including support for Worldpay and Seasonal Extra Person charges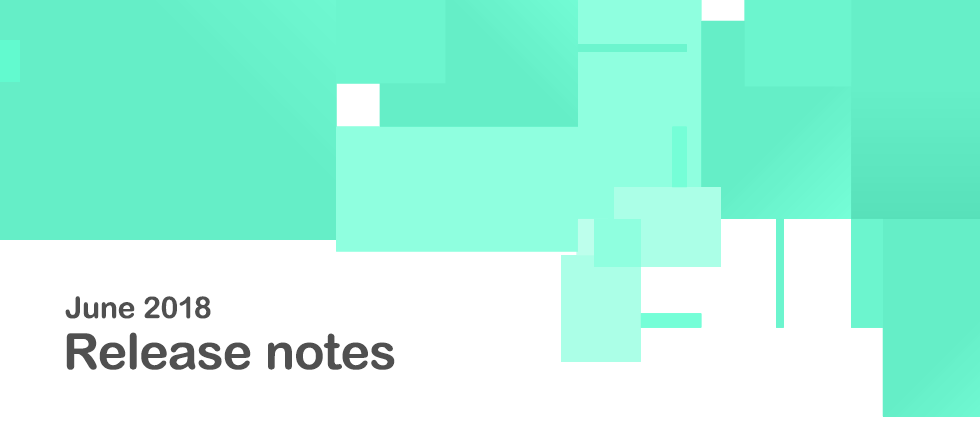 Worldpay
Bookster now supports taking guest accommodation payments via Worldpay.
Check out the payment gateway support within Bookster.
Seasonal Extra Person charges
Bookster now supports different extra person charges at different times of the year.
Data retention
Bookster will now anonymise personal booking data automatically on your behalf. The time period that the data is kept for can be set within "settings" in Bookster.
Email marketing: opt-in
Guests can now opt-in to receive marketing emails when then book. When a guest opts in to receive marketing emails, they will be placed in a list within the Email Marketing section of Bookster.
Minor updates
Ensure that we always load JS and CSS via HTTPS
Support currency conversion when showing range of prices
Guest Area: improvements to guest details input
Channel Manager: various ongoing improvements to Rentals United and Booking.com integrations