Property Hive and Bookster
Read more about the launch of the Bookster Holiday Rentals Property Management System integration with Property Hive.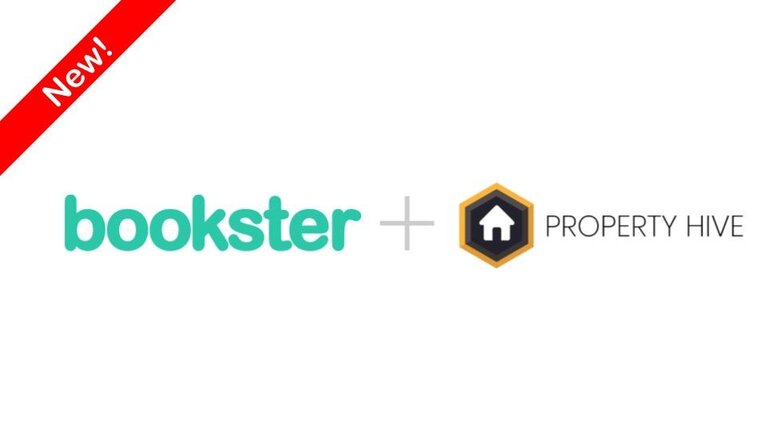 Property Hive connection with Bookster
In response to requests from clients using Wordpress, we are delighted to announce that we have partnered with Property Hive.
This is an exciting new partnership, offering new flexibility for clients using Wordpress as their website option.
You can use this feature whether you are a web developer, web designer, or a client building your own website using Wordpress.
What does Property Hive now offer?
It is now possible to import your properties from Bookster property management software to WordPress using Property Hive's Property Import add-on.
This is a slick integration, which displays your properties from Bookster booking engine on your own website.
To use, simply download the latest version of the Property Import add-on, navigate to 'Property Hive > Import Properties' and follow the step-by-step wizard, choosing Bookster from the dropdown menu.
What is Property Hive?
Property Hive is the Complete Estate Agency Property Plugin For WordPress.
As the UK's no. 1 plugin. they can help you or your web designer/developer to build your next property website or power your estate agency.
They have been working on this tool for over five years, and is certain to be an asset for property managers with holiday rentals.
If you'd like more information on the Bookster and Property Hive partnership, please don't hesitate to get in touch.