October 2018 release notes
Written by Robin Morris
A preview release of Owner Statements within Bookster.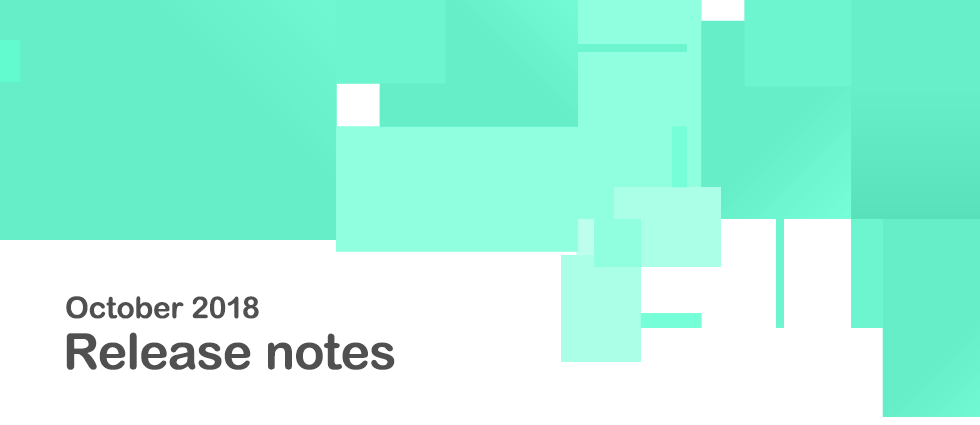 Our primary focus has been creating Owner Statements for self-catering agencies within Bookster which we have made available to some select clients - more to come in the next couple of releases!
Major Updates
Preview release of Owners Statements to select clients

Automatically generate a monthly Statement and VAT Invoice for Owners
Set agent commission on a global or per-property basis
Use uplifts from channels to isolate channel commissions from amounts due to owners
Allow the addition of stand alone charges to Invoices

Improvements to the Advanced Filter interfaces (for searching for bookings and properties)
Minor Updates and Bug Fixes
Added occupancy % to Booking Insights when filtering using "Date: uptake"
Improvements to process of taking payments through Worldpay
Fixed a JavaScript error that would sometimes cause code to show up in Bookster
Never try to autocomplete CVV numbers in booking screens
Move towards adopting PHP7 within the platform
Improvements to the parsing of TripAdvisor iCal feeds
Improvements to the Availability calendar (beta)

make it clearer when blocks and bookings end when they wrap across months
improve pre-filling of booking details when creating a booking blocked out from iCal

Improvements to the RentalsUnited connection
Everything you need to grow your holiday rental business.
Setup a demo