September 2018 release notes
Try out the new Bookster availability calendar beta today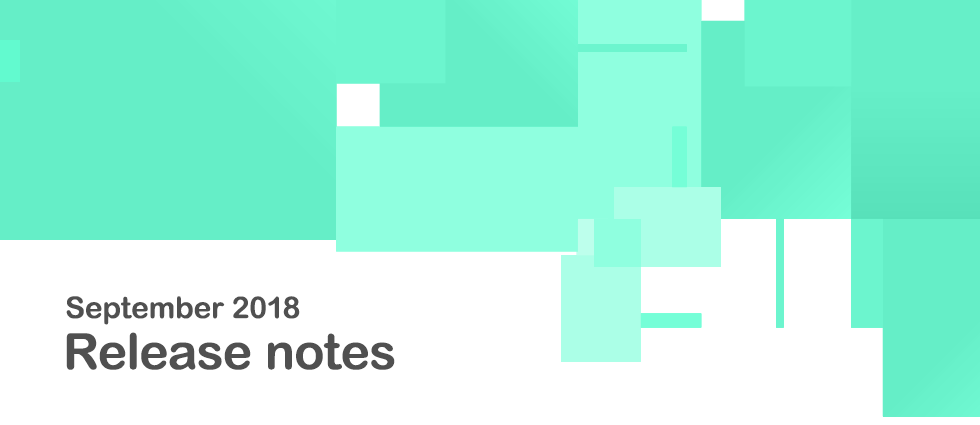 We have pushed out another update to Bookster that includes a new availability calendar, updates to the Dashboard and lots of little fixes to make your life easier
There is a new calendar view to play with in Bookster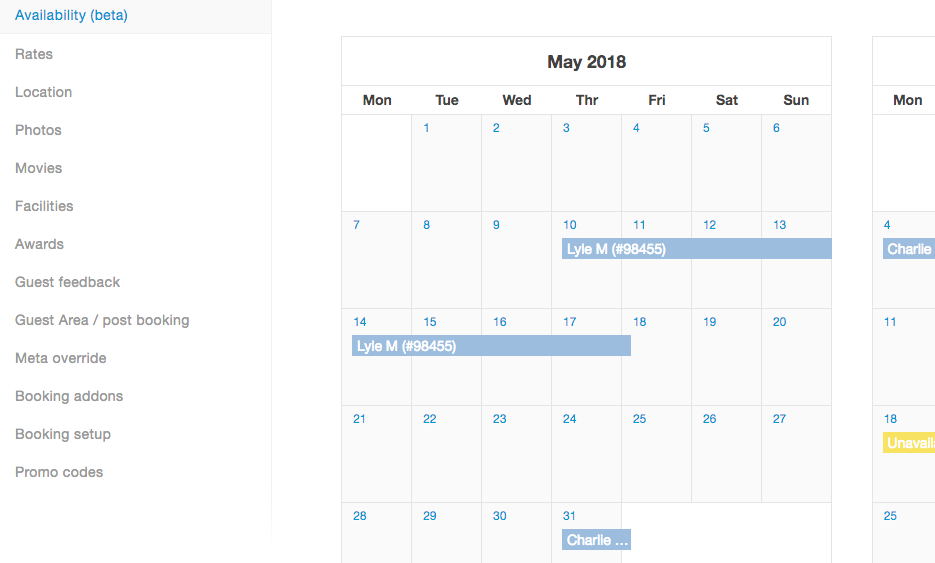 Availability calendar (beta)
There is a new calendar view to play with in Bookster.
more mobile friendly
shows availability blocks, bookings and iCal import blocks
allows the creation of blocks and bookings by clicking on a date
shows when no check-in restrictions apply
shows when there are no rates set so the property is not bookable
Dashboard
We have added a "week" to the links on the Dashboard that will show up if you have received any bookings within the last week.
When you log into Bookster you get a snapshot of the bookings that have been made in the last month and year. We have now also added "week" to that list.
Minor changes and bugfixes
Notes against Bookings and Properties can now be deleted
Bookster Free users can now see the available channels available if they were to upgrade
We have fixed an issue that could cause HTML to show up in FeeFo reviews displayed on Bookster Custom Websites
We have fixed a bug that would sometime cause Promo Codes not to be saved
We have improved the tool that imports historic bookings into Bookster from Booking.com
We have fixed a problem that would have caused Extra Persons pricing interface to fail in some browsers
In the JSON property export from Bookster, we have added 3rd party reviews
Within the Guest Area, it is now impossible to make a payment against a cancelled booking even if you have a link to the payment page
In some circumstances, Bookster would pull in a Booking from RentalsUnited in the wrong currency - we have sorted that now