Airbnb Guest Messages in Bookster PMS
Key Takeaways
View and respond to Guest messages in Bookster
Use Guest Messaging for your Airbnb bookings in Bookster
Save time logging into different accounts to answer guest enquiries
Guest Messaging helps you provide excellent service.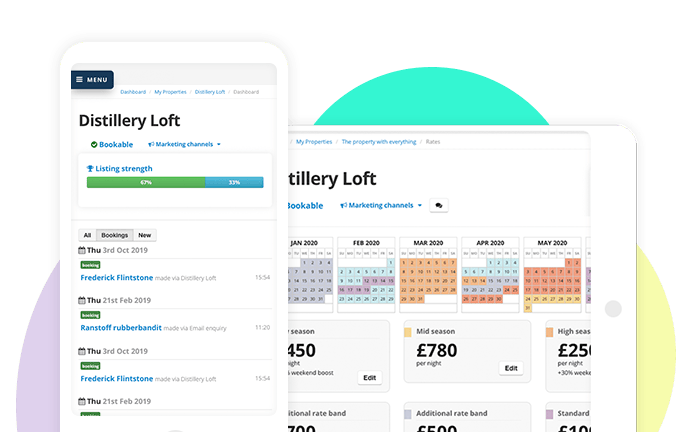 ---
Airbnb Guest Messages helps you to view and respond to guest messages about their bookings, all without leaving your Bookster account.
---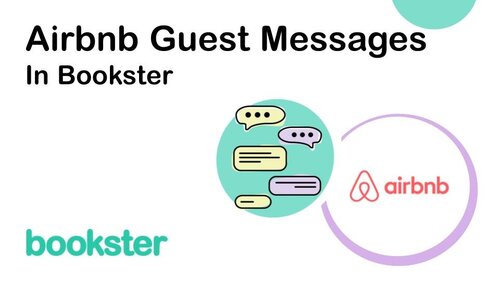 Airbnb Guest Messages in your Bookster Account; save time and provide excellent guest experiences!
We have added Airbnb Guest Messages to Bookster to support you with the tasks involved in managing your guests.
Using Bookster you can focus on tools and techniques that save you time and money in 3 time-consuming areas: Attract bookings to your holiday lets, Manage bookings and Manage guests.
Enjoy our latest two changes for Airbnb Guests, Airbnb Guest Reviews and Airbnb Messages.
For you in Bookster. Airbnb Guest Messages.
Do you want to spend less time responding to guest messages in Airbnb? Let us help.
Bookster has incorporated Airbnb Guest Messages in all Bookster packages.
When you receive a guest message relating to a booking through Airbnb you can simply view and reply in the Guest Booking in Bookster.
Sounds easy? It is!
How do I use Airbnb Guest Messages in Bookster?
If you haven't done so already, you need to reauthenticate to provide us with the necessary permissions on your Airbnb account.
Click on Channels / Airbnb / Reauthorise Airbnb.
Once you have reauthorised your account, you are ready to go.
---
Airbnb Guest Messages in your Bookster account offer you a quick and easy way to respond to your guests questions without having to leave Bookster.
Guest Messages are just one of the tools that we provide to support you manage your guests.
Our services save you time and money in parts of your business: Attracting bookings to your holiday lets, Managing bookings and Managing guests.
Frequently Asked Questions
Can I use Airbnb Guest Messaging on all Airbnb bookings?

Yes, if your connection has been authorised (see above).

Where can I find the Airbnb Guest Messages?

Go to your guest booking, scroll down to 'Chat with Guest via Airbnb Messaging'