Operto Teams and Bookster
Key summary
Bookster now partners with Operto Teams
This partnership responds to client requests for extensive maintenance tools
Operto Teams is a leading vacation rental software for operations
Operto Teams imports Bookster bookings automatically
Manage your tasks inside Operto Teams.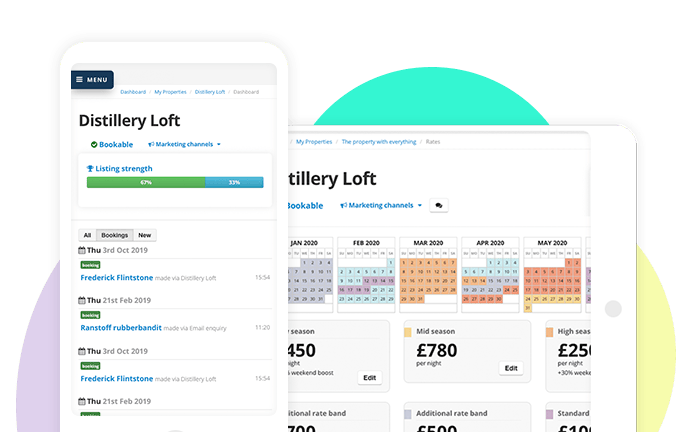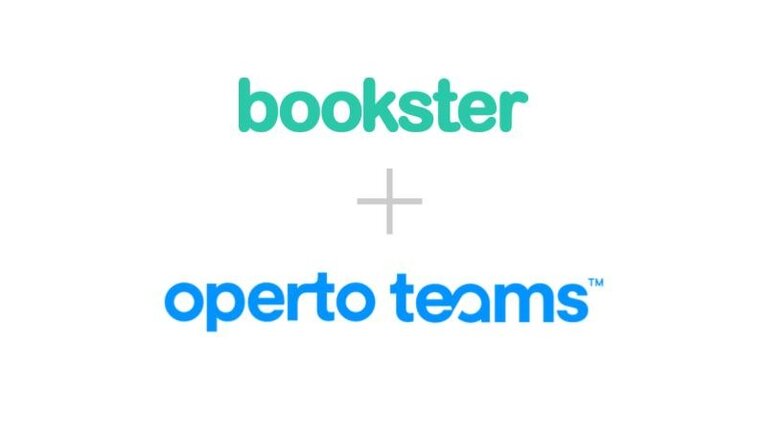 Operto Teams is a perfect companion to Bookster with a highly impressive array of features to manage your vacation rental operations team.
Bookster and Operto teams now work together to provide extended cleaner, maintenance and property management features.

Find out how we can support your business.
Operto Teams connection with Bookster
In response to client requests for extended cleaner, maintenance, and property management features, we have partnered integrated with industry-leader in operations management, Operto Teams, previously known as VRScheduler.
This collaboration provides significant advantages to property managers who wish to use the Bookster property management services, together with vacation rental software for managing operations.
This offers vacation rental managers full peace of mind that properties are clean, maintained, and ready for guests, providing an amazing stay.
What is Operto Teams?
Operto Teams is a leading vacation rental software for operations.
Operations management is a complex area, and managing teams of employees is time-consuming.
The team at Operto Teams has created an industry-leading tool, with an excellent reputation in the market.
Operto Teams works to reduce the complexities of the day-to-day tasks of operations, whilst providing significant other benefits for property management.
How will Operto Teams benefit Bookster clients?
This collaboration combines the features of two leading vacation rental software, to provide world-class service to property managers.
There are many features that benefit property managers using Operto Teams in collaboration with Bookster:
Operto Teams imports all bookings from Bookster automatically
Schedule all tasks for your cleaners
Set and manage tasks for your maintenance team
Create alerts for important moments, such as last-minute stays
Create tasks to be completed in the homes, and oversee the correct completion of the tasks
Create linen packing lists according to each booking
Store and set reminders for property certificates, eg gas certificates
and more.
What is the cost of using Operto Teams?
Operto Teams has a fixed cost per property. Please contact Operto Teams directly for a detailed look at the tool and more details.
---
Boost your holiday rental business with Bookster
To work with Bookster, simply get in touch.
We provide property management services, with fully integrated custom and template websites, and a channel manager with reach across the globe.
How do we differ from the others?
We care.
Our customer service team is frequently recognised by clients for providing industry-leading service. No more waiting and wondering if you're going to receive a reply to your enquiry!
Get in touch and find out more.
Read more...
Hide