Bookster and Feefo partner to boost holiday bookings through reviews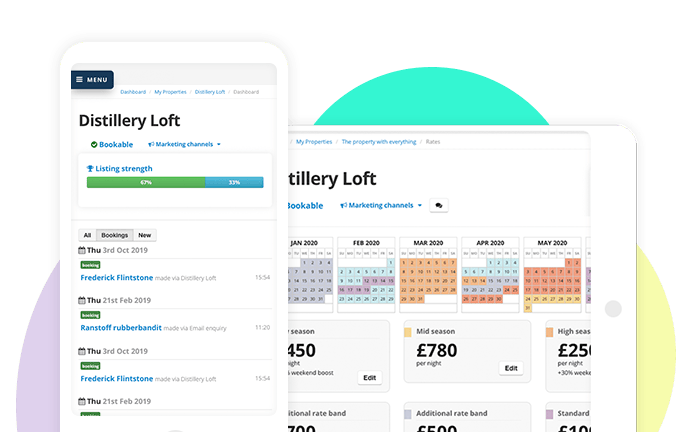 ---
Bookster collaborates with partners from across the industry to maximise your opportunities for growth, and importantly, save you time.

Find out more about our partnership with Feefo.
---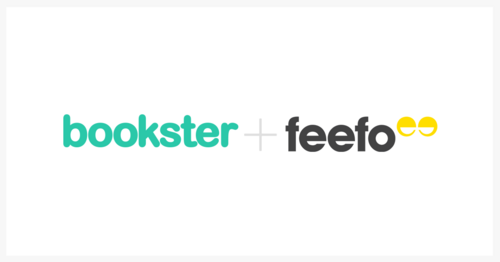 90% of consumers trust peer recommendations. Only 33% trust ads. (Nielsen marketing)
In 2013 Feefo and Bookster created a dedicated guest review partnership, designed to create a smooth transaction for Bookster clients to benefit from independent feedback from their guests.
Using Feefo and customer reviews is all part of managing guests, and attracting new bookings for your holiday lets.
Consumers have reduced trust in advertising.
This is a fact.
Too many scams, misleading advertisements and outright lies have increased scepticism and fear.
Additionally, when customers buy online there is a distance between the buyer and the seller.
This compounds the feeling of uncertainty. And this can prevent purchases.
Bookster and Feefo partnership: The solution
Consumers need reassurance and confidence in their purchase decision.
One way to provide this is through real peer-to-peer feedback and reviews, whether it be a high-tech kettle on Amazon or a holiday cottage or villa in Spain.
Guest review goals
Independent reviews are shown to increase the number of guest reservations and website conversions for vacation rental properties.
This is the goal for the Feefo and Booster partnership! As property managers receive and display their reviews on their website, consumers will be more confident to make a reservation.
What is Feefo?
Feefo is a global technology company empowering brands to make smarter decisions and improve consumer experiences by leveraging the full potential of real customer reviews.
Established in 2010, Feefo works across a variety of industries including the holiday lettings sector, and its cutting-edge review platform is trusted by more than 3,500 brands.
Feefo has a partner status with Google, Yahoo and Bing, helping improve online presence.
How?
Feefo gives you the tools to improve your SEO; qualify for Google seller ratings, gain organic stars, enhance your PPC ads and boost traffic to your site.
Feefo account functionality
When you register with Feefo through Bookster, you will be given your own account with Feefo.
Here you can completely customise your feedback strategy to suit your business and your holiday let guests!
When you want to contact the guest (before or after the stay, or both!)
Synchronise your social media for automated publishing
See insights of guest review statistical data
Improve your Adwords Cost-per-Click campaigns
⇒ Bookster passes booking information after a booking is made on your website
⇓ Feefo sends an email either before or after your guests stay, depending on your preferences
⇓ Customer leaves feedback
⇓ Bookster displays feedback on your website
⇓ Bookster adds the Gold stars to Google
⇓ Feefo shares the reviews on your social networks
Displaying reviews on your web page improves conversion by on average 9%
---
If you're interested in connecting your Bookster account to Feefo, please contact us or Feefo directly on (+44) 0203 934 5560 or partners@feefo.com.
If you would like more information about Bookster and any aspect of our holiday home management system, please contact us.