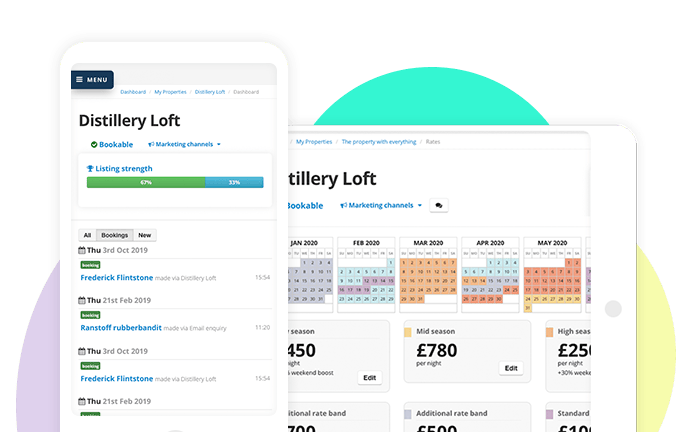 ---
With more and more properties using security codes rather than key sets for access - Bookster helps you communicate the access codes to your guests.
---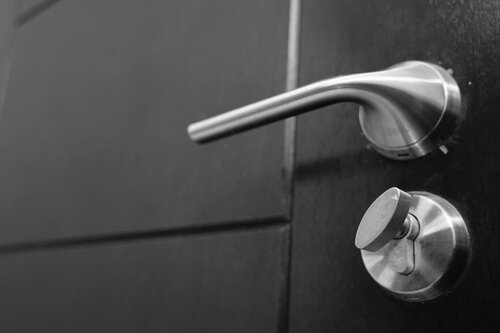 Once a booking has been made, Bookster directs guests to a secure Guest Area to review their booking and make any additional payments.
Access information can be set for a property that will show up to the guest:
Once they have paid their balance
7 days before their arrival date *
Any damage deposit required is paid *
Until the day of departure *
(* updated 2019)
Update 2019
The Guest Area has been updated to provide more information about the Access Codes.
It also has additional security features added, to protect the property and support your Owners relationship as noted above.
The Access information can now include
Multiple Access Codes (eg, Access codes for the front door and the back door)
Photos of the Access information (eg photos of the location of the key box)
Property Manager information.
---
The codes will be removed from view once the guest has departed.