November 2017 release notes
Panoramic photo support and updates to iCal feed of vacation rental bookings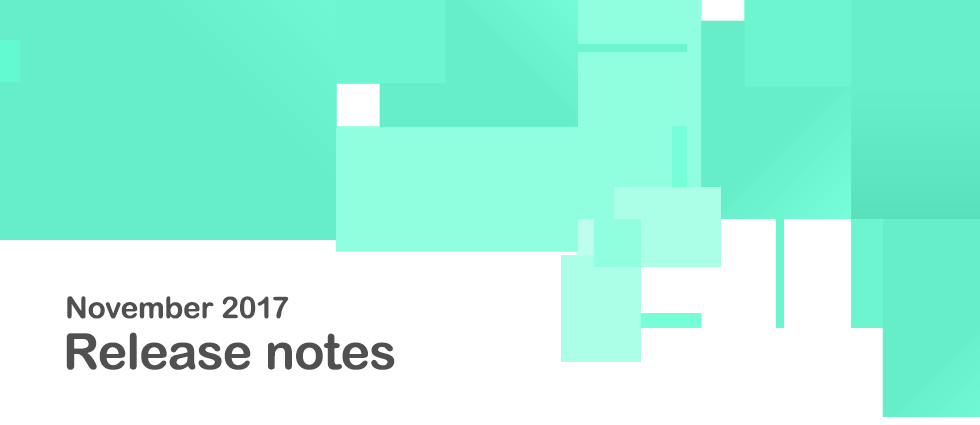 For November we added panoramic photography support, allowed general definition of maximum length of stay as well as tweaking the Booking iCal Feed to include changeover times.
Major changes
Added the ability to upload panoramic photography to Bookster and display them on a Bookster Website
Bookster now shows changeovers times (arrival and departure) in the booking iCal feed

The "Booking iCal Feed" is a feed of all arrivals and departures available to assist in cleaning and turnarounds.
Look for "Calendar feed..." under "Bookster -> Bookings"
Minor changes and bugfixes
Added the Norwegian Krone to list of currencies that Bookster can show prices in
Improve booking screens form validation
Various improvements in the integration with Booking.com
Improve HTTPS detection on Custom Websites