Top tips for new self-catering businesses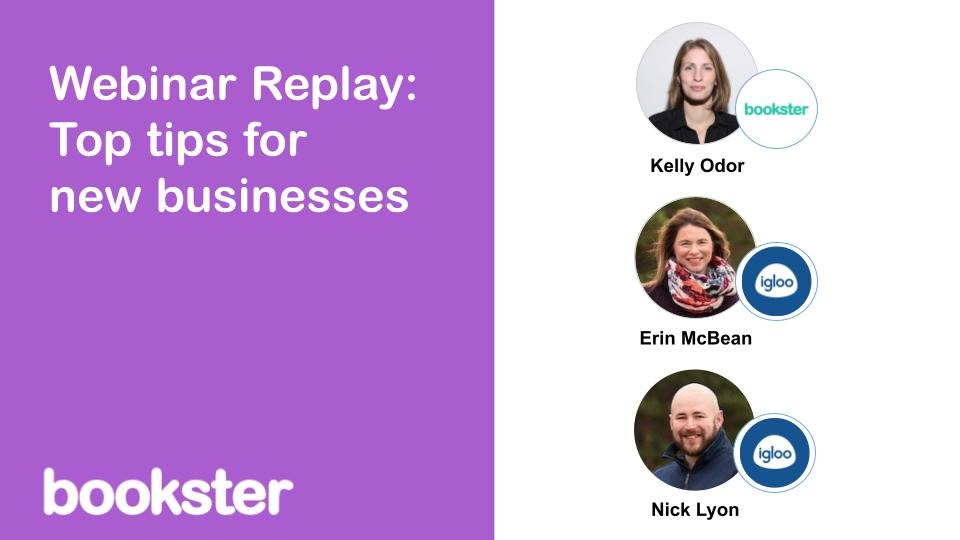 Erin McBean and Nick Lyon of igloo, talked us through their advice for launching a new holiday rentals business.
Top Tips for Self-Catering Businesses
With Erin McBean and Nick Lyon of igloo, a new self-catering property management business in Scotland.
For our April 2021 meet-up, we chatted with Erin McBean and Nick Lyon of igloo.
Erin and Nick started their self-catering business in 2020, sketching on a flipchart on the dining room table, and are now building their portfolio of properties.
Together they are building their skills and knowledge to create a new agency, with a fresh approach.
It's not all been smooth sailing, they've learned lessons, ripped up their plans and rethought their processes, and that's helped them define who they are as a business, and their focus for supporting their guests.
Are you new to holiday homes, vacation rentals or self-catering properties?
This video is for you.
Everything you need to grow your holiday rental business.
Setup a demo
Topics covered in the vacation rental webinar
Getting the self-catering business started
Setting up a website for direct bookings
Erin and Nicks Top Tips
Bookster tools that Erin and Nick mentioned