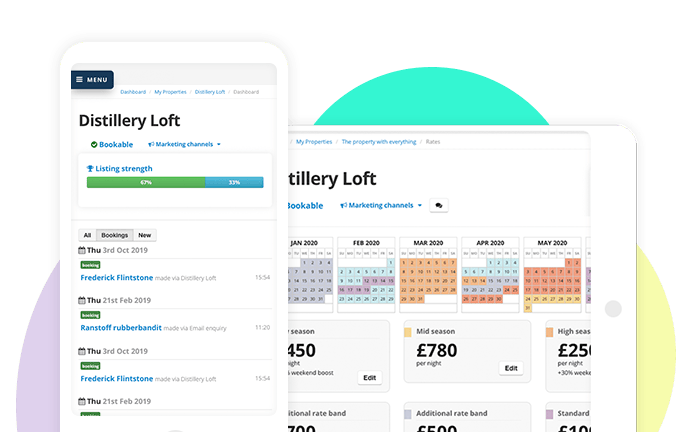 ---
We're excited to launch the new design for our website. Find out why we did it, and how it will help you.
---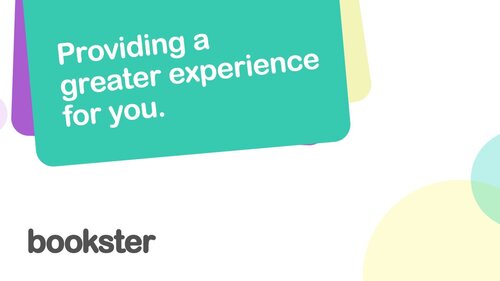 Following on from the new style of Bookster software, we've launched our new look website (and love it ♥).
In the new website design, there is a new cleaner style, most visible with the circles, new colour palette and moving pictures.
But the new design is not about pretty colours and circles.
Our web design goals
We wanted to make it easier to see:
Be clearer that our holiday rentals management system is easy to use
Show our ethos: Experiences Matter
Focus on what's important to us - creating a stable system that doesn't crash and lose your income.
How to use each feature - using the Q&As in each of the features and the How to videos (coming soon!)
Who's the team behind the website?
You'll see the team on each page of the website, so you know who you're speaking to when you call us. We're a friendly bunch, so feel free to get in touch.
Your thoughts?
What do you think of our new style? Drop us a line and let us know.