PMS software with 100% uptime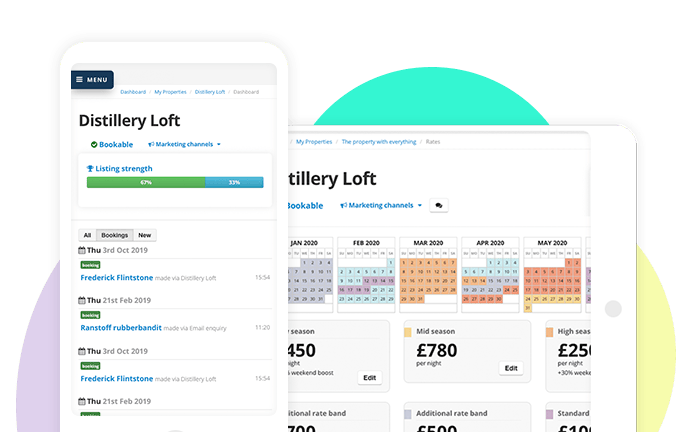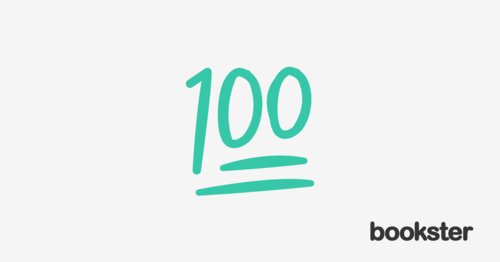 We've been quietly celebrating our 100% 'service uptime' for some months, and wanted to share this news with you. For Bookster, the service we offer you is our PMS software and websites. And we focus a lot of effort on service uptime because it's so important for your business.
But first, what is service uptime?
Service uptime is the percentage of time that a service is performing as it should. And conversely, 'downtime' means that it's not working or accessible.
The uptime percentage comes down to how well the software code is written.
The software which made your holiday rental website and your property listings is looked after, or 'hosted' by computer servers. So these can also affect your uptime.
If the computer servers break for any given time, then the service won't work and this is called 'downtime'.
Is uptime important for my holiday rental business?
Uptime is essential for your Property Management Software and website, and that's why we focus so much attention to it.
If you have a vacation rental website, uptime means that your website is visible to people searching for holiday accommodation, and that they can make reservations for your homes.
If the service for your website software is experiencing downtime, then your company will be affected in the following ways:
You will receive no bookings during this period
Your software will send no automated messages to your guests
Search engines like Google may lower your rank in the search results for your keywords
You will lose the money spent on Pay-per-clicks as the clicks will lead visitors to your website, but that website won't be visible online!
Your reputation will be damaged as visitors will have a bad experience when they look for your site
Your relationship with your property owners will be damaged because their properties won't be bookable.
If you use a channel manager to promote your property listings to visitors, there is an additional problem:
The property listings will be bookable, but with a significantly higher chance of receiving a double booking.
Uptime is a big deal.
What's the difference in 2% uptime?
If a service has 100% uptime this means that there are zero days with downtime. So 98% sounds pretty reasonable right? Unfortunately not.
A service with 98% means they have suffered downtime for around 14 hours per month. Over the year that's 168 hours that your business has not been available to receive reservations. That's huge for your business.
How we achieved 100% uptime
It's not all down to us. We rely on our Hosting Provider to provide a reliable service too. Therefore we work with Linode who have an excellent reputation in the industry and we review this regularly.
We spend time reviewing our software to ensure that changes are free from regressions and new bugs and monitor health and performance of the systems such that we can roll back any changes if any unexpected problems are encountered.
We also deploy redundant components such that if a given system fails we can quickly migrate to a redundant node to ensure service stability.
What does that all mean? It means that we're working hard to support your business!
Occasionally we have to plan a downtime to make upgrades to the software. We'll let clients know when this happens.
---
Our goal is 99.5%. Track us to see how we're doing!