Using keywords on holiday lettings websites for improving SEO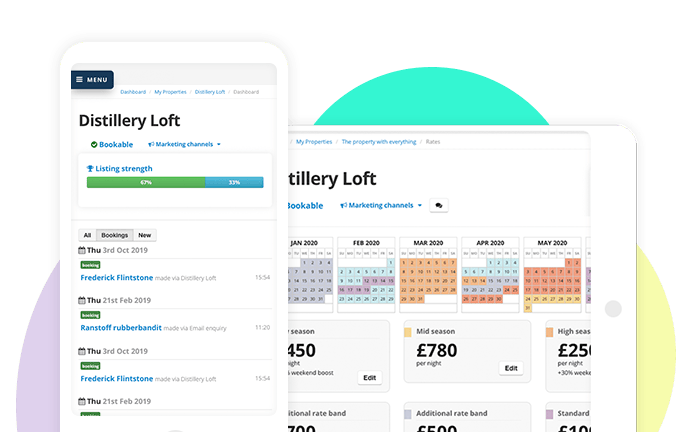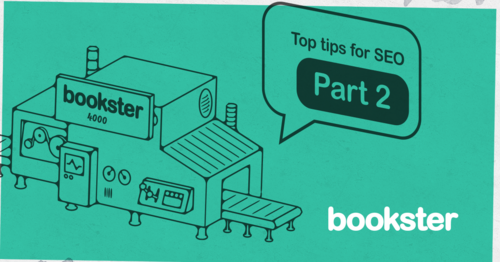 So ask a friend to read your page. They will certainly have some advice (everyone always does!).
So following on from our previous article on finding the keywords for your vacation rental website, now is the time to put them to work!
In this article we will discover the places where your keywords are important, and how to use the list you made.
Let's get started.
Write your Metatag (It's not that scary, promise!)

You've done the hard bit now. The rest is much less research, and more thinking about using your keywords in your holiday lettings property descriptions.

So looking at the image above, you can see a Metatag, which shows in the Google results.

Your pages have these too and every page is different.

You want to put keywords for each page in your Metatag. Google recommends that you don't write more than 60 characters. You'll have to do this for every page you have, but let's start with your homepage metatag.

Here's an example for our home page:

Metatag: 'Beautiful holiday homes in Carlisle'

Write your Metadescription

To see what a Metadescription is, look at the image above to see where the Metadescription shows in Google.

You need something here which is appealing to both Search Engines (eg. Google) and web visitors so you attract the greatest number of people to your site.

Google changes its mind too

Google has recently changed the algorithm here (several times over), and the current recommendation is to write around 250 characters for your Metadescription. Here's ours:

Metadescription: Simpsons holiday homes in Carlisle are family run with over 20 years providing beautiful self-catering properties in the stunning county of Cumbria. We offer five apartments near the lake and two 3-bedroom cottages providing luxury and family short let breaks.

Again, you'll need to check your Metatags and Descriptions for every page, but the home page is a good place to start.

Page content

Check what you have written on each page.

If you have allocated space for text on each page, including your blog, then you should attractively write to impress your web visitors, including your well researched keywords.

How to use the keywords

Try to use them at least once in the first paragraph, and then very lightly scatter them through the rest of the text. Try to write naturally for your visitors and don't focus on the Search Engines (although it won't feel so natural the first time you try).

Don't overdo it

Remember that neither readers nor Google will like sentences stuffed with keywords, so think about your main keywords, but use your alternatives through the page.

Make some great titles

Back to the technical element. On your website you can see titles and subtitles through your pages. Because they are bold and big we often think that they're written to help the reader.

It's not true.

In fact, Google also looks at these titles to understand the content on the page (it calls Titles H1 and subtitles H2, H3 etc). Now you're an expert on using keywords this may come easier to you.

Consider carefully what you want to write as your title and subtitles, remembering to include your keywords for that particular page.

We wrote:

Title (h1): Simpsons holiday homes in Carlisle
Subtitle (h2): Luxury holiday apartments in Cumbria
Subtitle (h2): Vacation cottages for family trips
Subtitle (h2): Places to visit in Carlisle

Don't feel alone

So now you have some great content on your website, which speaks to both Google and your visitors. Well done!

But does it read nicely?

It's often hard to tell if you've just spent time working out how many keywords to include, and how many not to include, and really you don't know if it's natural now or not. So ask a friend to read your page. They will certainly have some advice (everyone always does!).
You've made a real step forward with your keywords and writing the content for your website.

It will take time to write the Metatags, Metadescriptions, titles and content for every page, but it will be worth it!
Take your time, and do your best.
It may not be perfect the first time, but you're on your way to making your website SEO friendly.

Now it's time to take a break, and prepare yourself for the next step in improving the SEO of your website with our other SEO articles:
---
SEO Service
If you're interested in SEO service for your website, check out the launch of our SEO service for the UK.