Bookster launches UK SEO service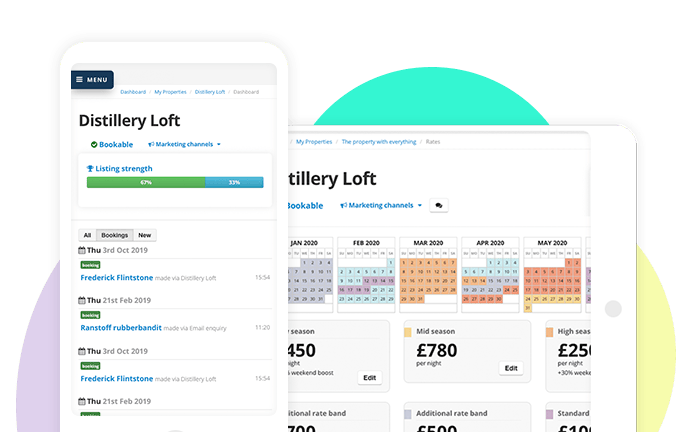 ---
Bookster is pleased to officially launch three new SEO services for our clients to help boost listings independence and increase direct bookings.
---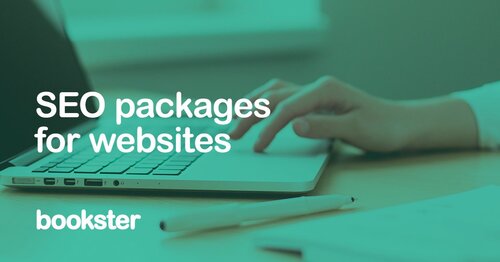 What is SEO?
SEO is short for Search Engine Optimization. This is the name to describe the activities which increase the rankings of a website on search engines like Google or Bing.
The SEO activities should follow the Google Webmaster guidelines, which change now and then.
The optimal outcome of doing SEO activities means that a website receives more visitors as the website is higher up the page in the organic search list.
Why does Bookster offer an SEO service?
We started our Search Engine Optimisation (SEO) service because we got tired of seeing our clients receiving sub-standard SEO services.
SEO is not a black art.
It's not a great mystery.
It's a long-term project of following the (somewhat lengthy) Google Webmaster rules.
We decided something had to be done. And so we created the Bookster SEO packages and training.
Our SEO packages
We provide three levels of Search Engine Optimisation packages for the UK. Each are designed around the different needs of your holiday let agency at different times in your business journey.
1. SEO starter package
2. Simple SEO package
3. Super SEO package
How our SEO packs are different
We provide our clients in the UK and globally with approved and efficient techniques to improve rankings, and we're completely open about what we do, when and how.
We put in a lot of hard work, technical research and keyword research. Above all, we apply the Bookster ethos of providing your vacation rental agency with a great experience.
What you will receive
We won't make promises on how to get to the top of Google. That's a cheap trick that no company can guarantee.
But we have a significant advantage over other SEO companies: inside knowledge of Bookster web designs combined with years of SEO expertise. Using this skills will get your website to show up on Google!
And we'll be by your side tracking and checking SEO ranking improvements with you. We'll work as a team.
Free SEO training
In addition to our expert SEO training packages for the UK, we have also started a free SEO training programme on our blog.
The goal here is to help those holiday rental agencies who want to do some SEO tasks themselves.
Our SEO training course covers finding keywords, using keywords, content management and backlinks.
Benefit of SEO for holiday rental websites
Holiday rental websites are in high competition with OTA's or Channels like Airbnb.
Many agencies are looking for listings independence, increasing the direct bookings they receive on their vacation rental websites and reducing the commission payable to the OTAs.
But OTAs have a significant amount of global strength. This helps them rank highly in the Google search engines, pushing down the visibility of the independent holiday lettings websites.
So holiday rental websites have to work hard to get their web design seen on Google, and face high levels of competition. For this, they need the services of SEO specialists. And we're here to help.
Want to know more?
Get in touch if you would like to have more information about our SEO packages. We're here to help.