4 tips for starting a self-catering business
Key Takeaways
Choose Your Software Carefully
Plan Your Accounting Practices
Share Experiences with Others
Embrace New Ideas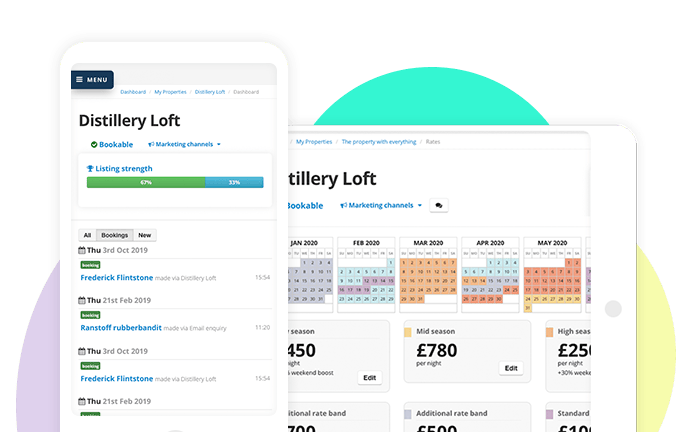 ---
The day to day organisation of self catering properties comes down largely to good planning.

But what tasks need to be planned to make easier processes and a successful business?
---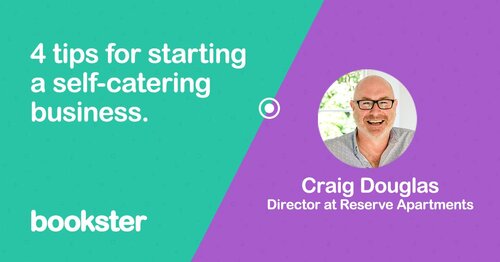 Bookings are the lifeblood of your business. Having a good platform so you can use many channels is vital.
We spoke with Craig Douglas, director of Reserve Apartments for his advice for self-catering owners on attracting bookings and managing bookings.
Reserve Apartments is a well-established property management service based in Edinburgh.
---
"First and foremost you need to create procedures, professional emails and templates - much of the work is repetitive.
1 - Choose Your Software Carefully
Bookings are the lifeblood of your business. Having a good platform so you can use many channels is vital. The flexibility of your platform is key when it comes to pricing. Not just in terms of the ease of inputting prices but having the ability to tweak pricing is vital.
A yield management tool that automates discounts will save you a lot of admin time and increase your bottom line.
2 - Plan Your Accounting Practices
Accounting for your business is also vital.
It is one thing to achieve a lot of profitable bookings but you need reports and accounting capabilities or you will quickly tie yourself in knots.
I learned the hard way that it is important to get your VAT situation correct.
Review your procedures to minimise the VAT payable so VAT ideally is only charged on your agency fees and all other VATable items are used to reduce your VAT exposure.
3 - Share Experiences with Others
Go networking and learn from more experienced operators. Some people think that they have something special to offer so they don't want to 'share'.
Unless you have discovered a 'new secret sauce' and even if you have in this Internet Age it won't be too long before you are copied. Join a form of like minded individuals - there are lots out there, and they're happy to help.
4 - Embrace New Ideas
I have heard from several 'gurus' in the industry that the successful players in this market place will be those that can embrace the latest technology, streamline their processes and enable them to be more competitive…I wholeheartedly agree.
So get your tech head on - or if you haven't got one, get tech help…without it you are going to be an 'also ran'.
Good luck with your new venture - I wish you well."
---
For further guidance and information on aspects of self catering that you should consider, read our series of advice from other experts in the industry.
If you'd like to know more about the services Bookster offers, simply get in touch.