Rates Manager for Short term rentals
Key Takeaways
Rates Managers help you add your rates easily
Bookster has added a Rates Summary with a two year view of your rates
The clickable Rates Calendar helps you add your rates with a single click.
Bookster is here to support your short let business grow.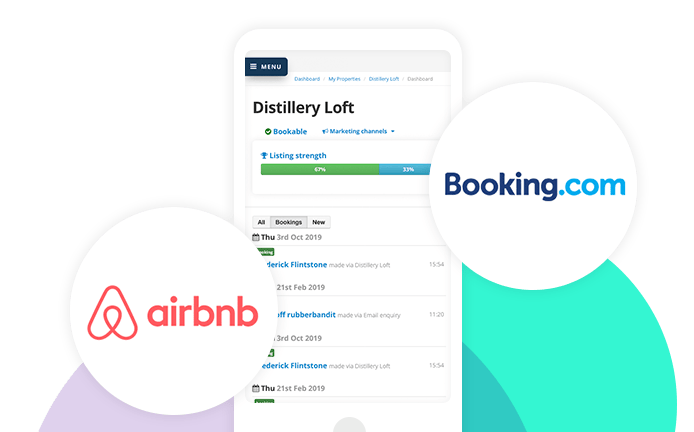 ---
Setting your rates is key when planning how to attract the right guests to your property, supporting your growth plans.

Find out how Bookster will support you in achieving your dreams.
---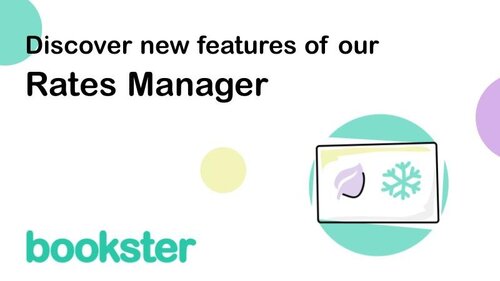 When you're running a business, it's important to have a close eye on the details, but an overall view.
Bookster specialises in three main aspects of helping you grow your holiday rental business: in attracting bookings, managing bookings and managing guests.
To make life easier, rates can be added to your holiday rental properties through your rate manager.
This will help you attract the guests you want, by presenting the rates that suit your business.
Add property rates easily in the Rates Manager
There are two new functions in the Rates Manager, to make it even simpler to add and view your holiday homes rates.
When you're running a business, it's important to have a close eye on the details, but an overall view.
The Rates Manager supports that.
Let's start with the Rates Summary Chart.
Rates Summary Chart
This provides an overall view of your rates, spread over 2 years!
Check all your rates, with a view that will highlight incompatibilities with seasonal changes and high-value opportunities, such as New Year and Summer.
The rates are colour coded to your 8 rate bands, or red for your ad-hoc rates.
If you click on any date, you'll see the price you have set for that date.
Clickable Rates Calendar
Selecting and adding new data ranges to apply to your calendar is now even easier.
Simply click on the start date directly in your calendar, and click on the end date to apply your pre-selected rate bands, or add an ad-hoc rate to that date ranges.
This simplifies things when setting up afresh. Or when you want to tweak your existing rates.
If you want to add dates to existing rate bands, you can click on the rate bands below, or on the calendar itself.
Simple yet flexible design.
---
Bookster Rates Manager offers opportunities to easily view, add and adjust rates for your holiday rental properties.