Vrbo and Bookster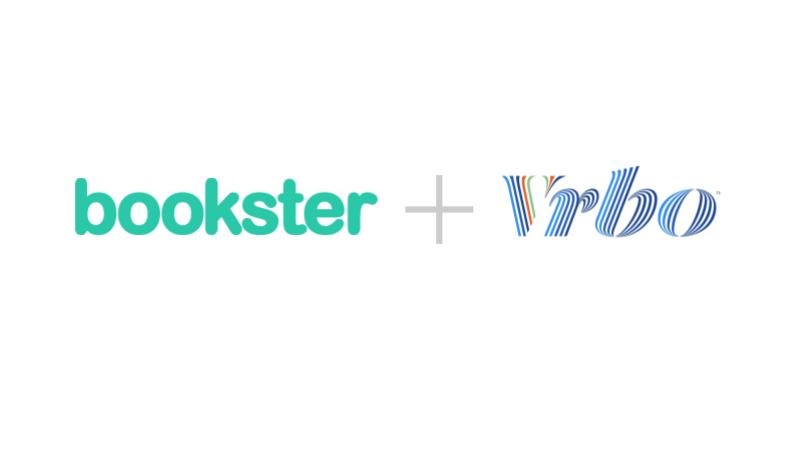 Join the Vrbo direct 2 way API connection to attract more guests to your properties.
Bookster focuses on attracting bookings, and our integrated channel manager with direct connections is one strategy for you to achieve this goal.
Use Bookster with Vrbo for more bookings
Bookster offers a direct connection with Vrbo as part of its integrated Channel Manager.
For property managers looking to appeal to a wider audience, and attract bookings to their properties, take a look at Vrbo.
How to turn on Vrbo in Bookster
Log into your Bookster account.
Click on Channels / Join a channel / Vrbo.
Vrbo Onboarding will contact you directly to finalise the onboarding details.
What channels will you acvess with VRBO?
When you connect your Bookster account with Vrbo, your properties will automatically be distributed across all global Vrbo sites, and those who are eligible may also be visible on the Expedia sites too.
Type of properties to promote on Vrbo
Vrbo promotes a variety of property types including:
Townhouses
Villas
Country houses
Boats
Castles
Farmhouses
Chalets
Caravans
Lodges
Barns
Studios
Flats
Bungalows
Cottages
Cabins
Houses
Whether your properties are located beside beaches, in the countryside or in cities, you'll be well promoted on Vrbo.
History of Vrbo
Vrbo is not a new player in the vacation rental market. It is part of a global family that attracts millions of guests.
1995 VRBO was first founded, and it's taken the world by storm.
In 2006 VRBO was acquired by HomeAway, and both companies were then acquired by the Expedia Group in 2015.
The Expedia Group made big changes in 2019, merged the HomeAway brand into VRBO, and rebranded VRBO with Vrbo.
Vrbo is part of a world-wide family which includes:
Expedia.com
Abritel.fr
FeWo-direkt.de
Bookabach.co.nz
Stayz.com.au
Want to know more?
Get in touch with our team, and we'll happily talk you through how to use VRBO to maximise your income.
Everything you need to grow your holiday rental business.
Setup a demo