Case Study: Porth Holidays
Key Takeaways
Dean, director of Porth Holidays started his business with just a few properties
Porth Holidays has grown, offering 5 stunning self-catering cottages in Cornwall
Guest experience is really important, so a quality booking engine was paramount
Porth Holidays has a big focus on building knowledge and interest in Cornwall.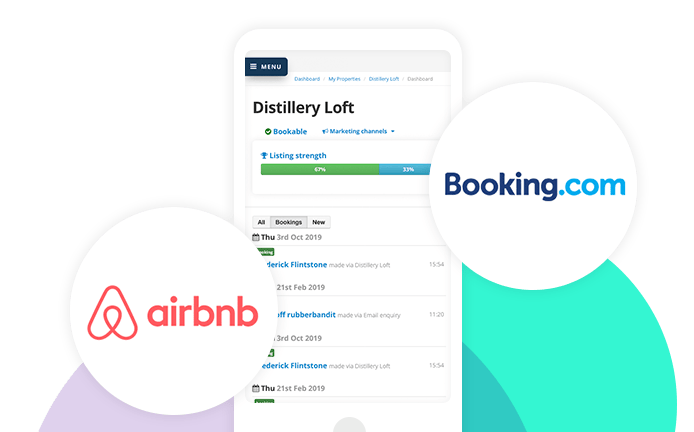 ---
We discussed with Dean how he got started, and his experiences of working with Bookster, growing his portfolio of beautiful self-catering properties in Cornwall and connecting his own website with Bookster's booking engine.
---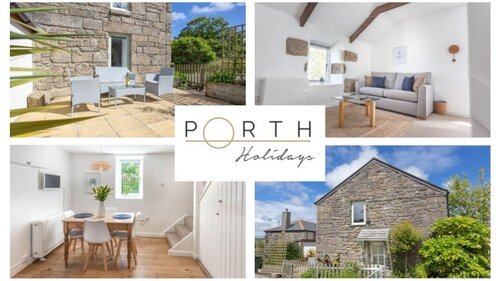 A simple dashboard that's easy to navigate and the pricing suits us because it's a fair system.
Case Study: Porth Holidays
Dean, director of Porth Holidays joined Bookster in 2022, and has grown his business, now offering 5 beautiful cottages in the South of England.
1. Who is Porth Holidays?
"We are a Cornish holiday letting agency with a growing portfolio of self-catering holiday accommodation in West Cornwall."
2. And what makes you different?
"We help owners set up their properties ready for holiday letting with free photography, guest folder, and no on-boarding or membership fees... actually no fees at all."
3. How long have you worked with Bookster?
"We have worked with Bookster from day one, starting with just a few properties a couple of years ago."
4. What did Porth Holidays need when you were getting started?
"A solid booking platform that doesn't make mistakes.
When dealing with guests personal information and taking payments through our website, it had to be seamless and we had to build trust with new guests booking with us for the first time."
5. What features of our product have helped Porth Holidays?
"A simple dashboard that's easy to navigate and the pricing suits us because it's a fair system.
Starting out we didn't have a huge budget to spend each month.
As we only having a few properties so the bigger the company gets, the more properties we take on, the more the booking software will cost, but each goes hand in hand and the price increase per property isn't that much."
6. What have you been most impressed with?
"Customer service from Bookster is amazing.
If there are issues with either guests or property owners, we need to get them sorted as soon as possible to keep our professional reputation.
All the team at Bookster are quickly contactable via email or video call, quickly resolving any problems.
Jonny is also super helpful and quick at on-boarding new owners to the system."
7. So what's next for Porth Holidays?
"As well as managing our properties, we aim to create a bigger online presence with our website and social accounts - providing great content on all things Cornish!
We aim to keep expanding with Things to do in each area of Cornwall, restaurant recommendations and reviews of the newest attractions in Cornwall."
8. How can a guest book a stay with you?
"Visit www.Porthholidays.com to discover more and for booking availability or follow our Facebook and Instagram."
---
Porth Holidays has used Bookster property management software since the business was started. The team have used it to grow their portfolio and offer outstanding guest service.