Web Developers: Take Your Holiday Let Clients Further
Key Takeaways
Bookster is great for giving web developers with vacation rental clients
Bookster works on your client website - one to hundreds of properties.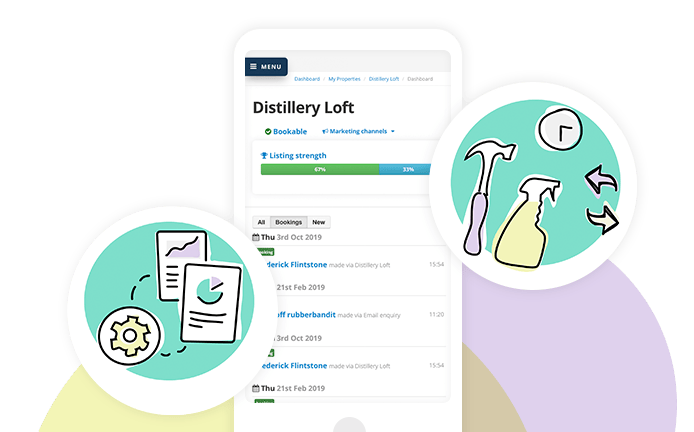 ---
Bookster is dedicated to creating tools and services to attract and manage guests.
---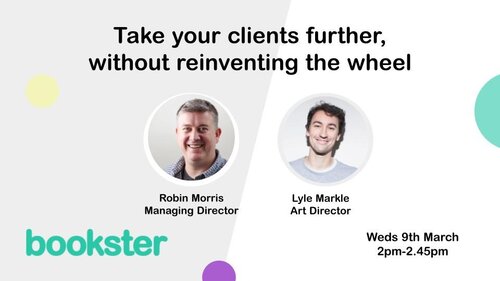 Webinar special for Web developers and Web Designers (Replay coming soon)
Robin Morris (Managing Director) and Lyle Markle (Art Director) discussed:
Bookster in Action
Examples of Bookster in the wild...
What does Bookster do?
An insider look at the problems Property Managers face and the tools to solve them (that will change your clients' lives!)
Tools for Web Developers
Booking engine solutions (that will save you a mountain of time).
If your client wants to attract more bookings through their website, then this webinar is for you.
---
Take your clients further,
without re-inventing the wheel
---
Why watch this webinar replay?
We have tailored this webinar towards web developers, but why?
With over 10 years in the industry, we have extensive knowledge of the struggles that holiday rental property managers face in attracting and managing bookings through their website.
How can we help?
Their problems start with having a reliable Booking Engine to attract bookings.
So Robin and Lyle explain the types of Booking Engine connections that are designed for you to add quickly.
However, for your clients, using this is just the beginning.
Holiday rental owners need tech solutions to help them manage the time-consuming tasks of their bookings.
Bookster offers solutions that can revolutionise how your clients manage their business.
Watch the replay of this webinar to see how you can provide extra value for your clients.
See how Bookster might be the right fit for you and your clients to help increase and manage their bookings.
---
Who are Bookster PMS?
We are a dedicated team working across the UK and Canada to provide excellent property management software.
With our main office based in the heart of Edinburgh.
Bookster was started in 2008 as a way to add a 'book now' button on holiday rental websites, ever since then we are worked tirelessly to provide more for our clients.
We offer many services from custom/template websites, booking calendars, SEO services and everything in between.
If your current PMS isn't doing the job, register with Bookster today and try out our software for free!
We are always here to help.
By Phone (0044 131 510 6946)
By Email
By Social Media (Facebook, Twitter, Instagram and Linkedin)