Bookster recognised as Top 10 PMS provider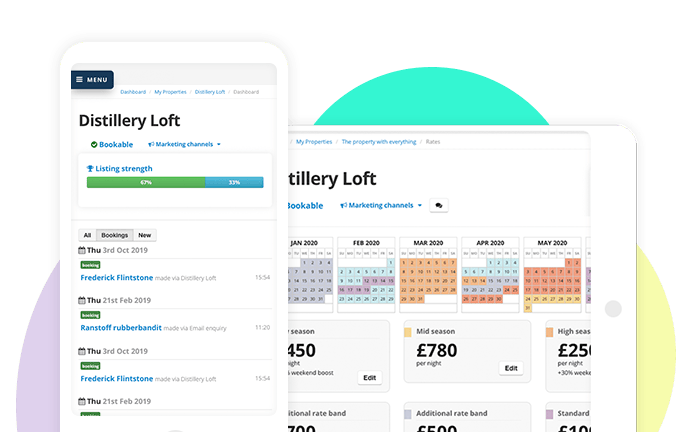 ---
Bookster is delighted to be recognised as a top 10 provider of property management software by Software World.
---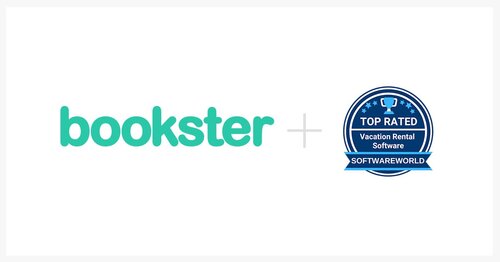 Bookster property management software has been reviewed by the team of software experts at Software World. We are now ranking in Position 6 in the Top 10 Vacation Rentals across the world!
We're happy that the reviewers chose Bookster as one of the top ten providers of vacation rentals software.
Like so many other software providers, our system has been designed to support holiday rental companies across the globe.
But we're not like any other software providers out there.
Is Bookster different to other PMS software?
In short, yes.
We put aside time to consider who we are as a company, and what we want to achieve in our services.
The list was long, but could be summed up with our overall ethos 'Experiences Matter'.
---
What does 'Experiences Matter' mean?
It means that we care, and carefully consider everyones needs.
This starts with our property manager clients.
And it runs through the experiences of the guest, the experiences of the owners, the needs of the accountant, cleaners and employees.
This ethos is in everything we do - from planning or developing a tool, redesigning the software to implementation, to training, to ongoing support.
We strive to create a useful property management system that is easy to use.
---
---
---
We don't take this lightly.
We want our clients and all their employees to enjoy using our system. You can see what our clients think in our yearly customer research.
We want every feature to be in a logical place.
And we want to make it easy for you to manage the day to day process of organising a property management company. And this is whether you have 1 or 1000 properties in your property portfolio.
This is our goal - register now, and see how we achieve this.