Bookster and Worldpay collaboration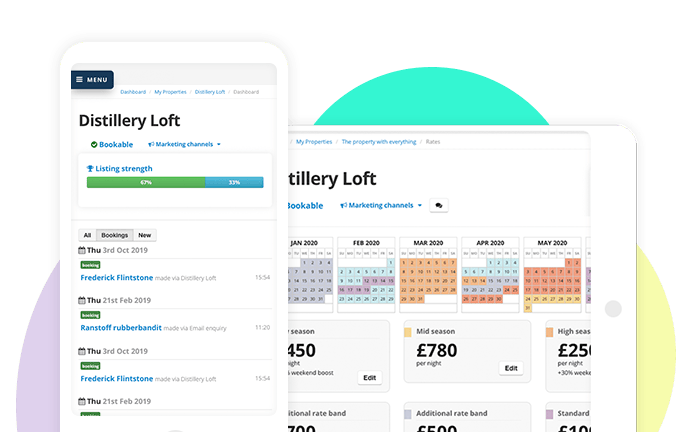 ---
In June 2018 Bookster were delighted to announce our payment gateway collaboration with Worldpay, the number 1 UK payments provider.
---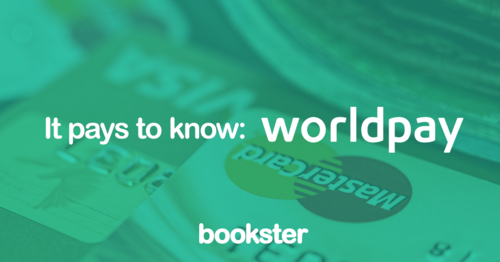 Who can use Worldpay?
Worldpay provides a secure payment service for Bookster holiday lettings clients who are based in the UK (although the holiday let properties can be located globally).
It also covers clients who are in Crown dependencies which includes The Channel Islands (Jersey and Guernsey) and the Isle of Man as well as British Overseas Territories which form part of the UK such as Gibraltar.
Benefits of Worldpay
As a customer, you will get access to Worldpay's customer service area which is available to answer your questions and resolve any issues you may have 24 hours a day, 7 days a week, and is based in the United Kingdom.
---
How to register for Worldpay
Signing up for Worldpay is a simple and quick process and you can start accepting payments within 24 hours.
To connect to Worldpay or find out more about their services, please follow the link below.
For further information on the Payment gateways available with Bookster Property Management Software, please check our Payment Gateway page.
---
---
Who regulates Worldpay?
Payments can be made by tourists across the globe and processed securely by Worldpay, which is regulated by the Financial Conduct Authority (FCA).
Worldpay Limited is authorised by the Financial Conduct Authority under the Payment Services Regulations 2009 (No 504504)) for the provision of payment services. Registered with the Office of the Information Commissioner, registration Z8563896.
The Online Payments Gateway is backed up by the stable, secure infrastructure of Worldpay, a global leader in payment processing.
Worldpay's market-leading gateway is trusted by millions of businesses, from start-ups to the world's best-known e-commerce brands.