What is a Channel Manager for Vacation Rentals
Being on a variety of booking portals can attract different markets, or guests to your properties. But how can you manage this with ease?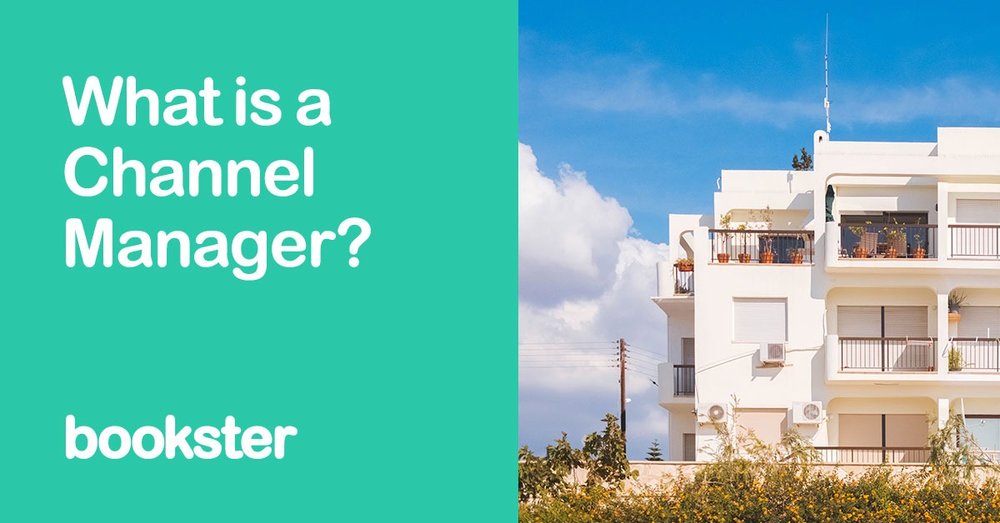 Many vacation rental companies now use a dedicated Channel Manager to attract bookings. But what is a Channel Manager for Vacation Rentals? We break it down for you.
What is a Channel Manager for Vacation Rentals?
A Channel Manager for Vacation Rentals is a software tool. It shares property data and availability with companies known as channels (such as Airbnb), and blocks dates in the bookings calendar when guests make reservations.
The amount of property data shared with the channels depends on the type of connection between the Channel Manager and the channel.
How does a Channel Manager support a vacation rentals company?
There are different ways for a property manager to advertise vacation rental properties.
The goal is to ensure that the property is booked for the right periods, for the right price, by the right type of guest.
One way is to promote accommodation on Channels (also known as portals and OTAs) such as Airbnb or Booking.com.
What is a Channel?
A Channel is a marketing website where you can promote your property listings to gain more visibility, and receive online bookings.
There has been a significant rise in the number of Channels, and the services they offer vary dramatically.
Some Channels promote properties globally, whilst other channels work with more niche markets. These specialised markets include:
by location eg. attracting Swedish or American guests
by type of guest group eg. attracting families or singles
by price eg. attracting high spenders
by type of property eg. cottages, caravans or lighthouses
by reason for travel eg. business travellers
How can a Channel Manager prevent double bookings?
A Channel Manager has a role to play in sharing availability data after a guest makes a reservation.
Upon receiving a guest reservation, the channel shares this information with the Channel Manager.
The Channel Manager blocks the central bookings calendar.
The Channel Manager also blocks the calendars in other connected Channels and the Property Managers website, to prevent double bookings.
Why use a Channel Manager for Vacation Rentals?
Managing properties on multiple Channels can be complicated and time-consuming.
It is important to keep control of prices, photos, content, offers and existing reservations on each Channel. As more bookings come in it is equally critical to stay on top of the property availability.
Any failures here increases the risk of double bookings and can damage business reputations.
What is the best solution?
The solution is to work with a software called a Channel Manager which is usually integrated into your Property Management System for Vacation Rentals (PMS).
Channel management provides a centralised location which synchronises property information, which can include property inventory, rates, bookings, availability calendar and guest information.
This means you can view your portal and bookings information in one place, and easily keep track of vacation rental reservations whilst preventing overbookings.
For more information on the solutions Bookster offers to make property management for Vacation Rentals easier, simply get in touch or arrange a demo.
Everything you need to grow your holiday rental business.
Setup a demo