Stylish new Fremont template now available for your Bookster website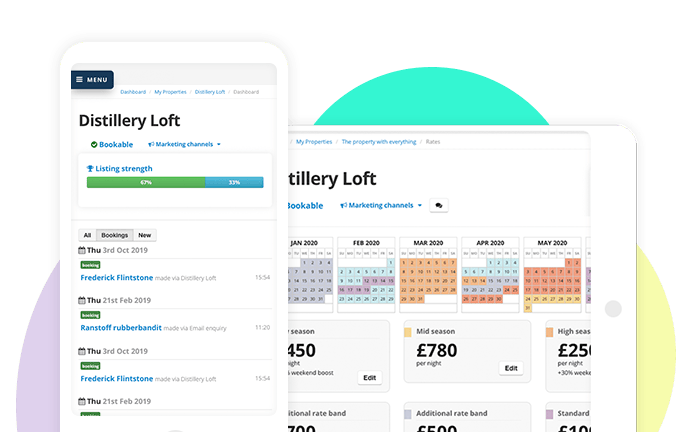 ---
Stylish and modern - Fremont takes your vacation rental listing and vamps it up with some extra class.
---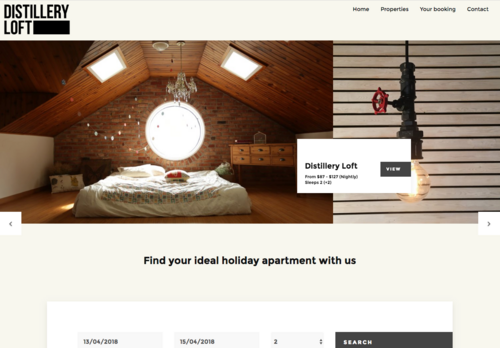 Our goal is simple: We want visitors to become guests
At Bookster, we're always trying to improve our product offerings.
Not only are rolling out new features that make Bookster better, faster, and more helpful for our users - we also try to use our design expertise to help you better market your holiday rental.
Our goal is simple: We want visitors to become guests.
Enter template websites.
Focused on conversion
Our websites are conversion-focused.
That main goal of converting visitors to guests drives all our design and development decisions - Page speed, legibility, positioning of call to action, font sizes, contrast, etc. are all factors that we scrutinise when creating new themes.
Stylish matters
We also want our websites to look great, show off your listing and entice guests to proceed and book. We work really hard to strike that balance.
Flexible
Every holiday rental is different, so our designs need to be flexible enough to accommodate listings of all different types - from coastal villas to garden cottages.
Our Fremont website is a stylish new addition to our portfolio of website templates.
---
Want to give it a try? You can switch your Bookster website theme to Fremont from within your website settings.
If you don't yet have a holiday rental website - Try our website templates which are included for free with your Bookster account.