Tips to improve your holiday rental website conversion rates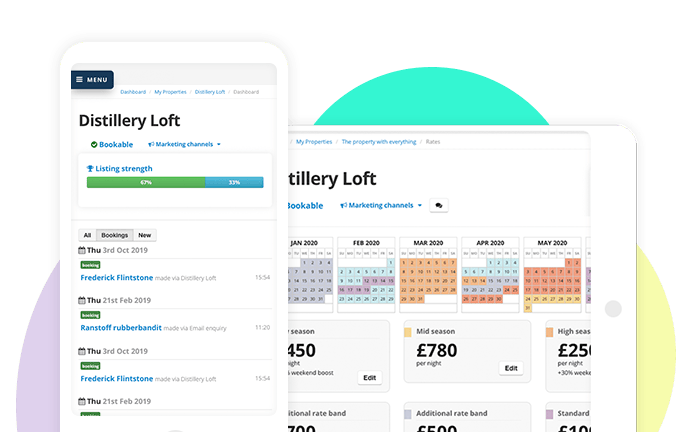 ---
Most vacation rental websites have a number of goals and objectives. It's common for things like 'showcase my products and services', 'provide expert local info for prospective guests', 'communicate my brand's ethos' to be main focuses of your site's content - all well and good.

However, the number one objective that we often use to measure the efficacy of a website is how many bookings come through.
---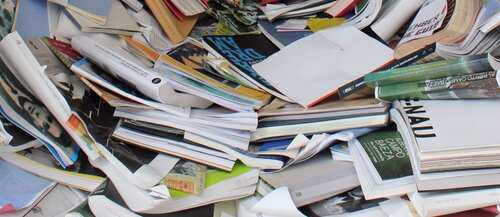 Set a goal and measure against it. Start to understand your site's ongoing performance.
If you're considering changing your current website or starting over - decide first the primary purpose of your website. This is the essential first step to getting it right going forward.
If you can distill down to one goal as opposed to many - it will be easier to make the right decisions.
Is it a portfolio site for a luxury units?
Is it an e-commerce site?
If you're looking to increase your conversion rate (number of visitors / number of bookings) - we've gathered a few tips that might help you along the way.
Web standards
Although not mega exciting to talk about - getting these basics right can dramatically improve how users get around your site.
Your company logo should be top left of all pages - and link back to the homepage
Site navigation above the page fold
Links / buttons with an underline text style
When it comes to font sizes - make it bigger rather than smaller
User focused design is all about users - so knowing a little about what users are already familiar with can be advantageous.
Less is more
A website with loads of bells and whistles can be visually impressive - but you're not selling bells and whistles. You're selling a holiday experience - make that the focus.
With an ever growing number of mobile users - all that clutter can slow down your page speed too - which will decrease conversion and increase bounce rates.
Focus your users
Every user has objectives - so getting the right actions in high visibility areas is vital.
Is the apartment available during my holiday?
Do they allow pets?
Is it close to the train station?
Can I check-in at 22:00?
Grouping related content is also important. Reducing the number of navigation options and improving the names of the pages gives the user less choices. Its also easier for users to grasp the overall content of the site - if it's contained within 3 to 5 nav items.
This can be a tough job - but well worth it.
Ask for feedback
Ask your guests what they think about the site.
It loads slowly on my phone?
The font was too small to read?
I didn't know you offered free parking?
This sounds a bit basic, but it can be very effective. Look especially for recurring feedback and look to address those issues first.
---
Websites are not pieces of art. They change. They should. As your business changes, as the marketplace changes - so should your site.
If your site isn't performing well - you have the power to improve it. Start making incremental changes and try to measure the results as you go.