Advertising a vacation rental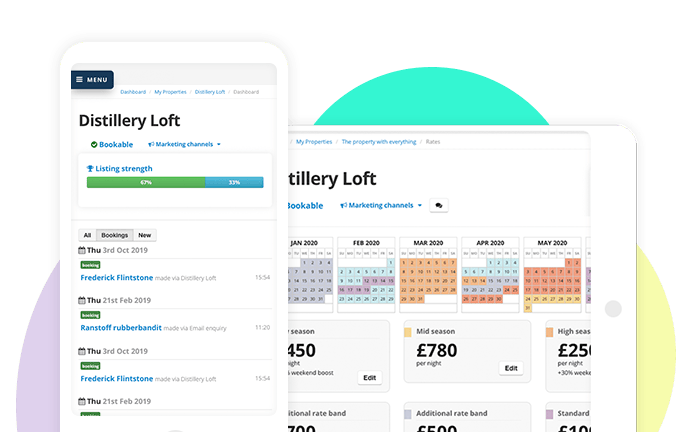 ---
Holiday lets are big business these days. Their popularity amongst savvy travellers means there is greater demand than ever before.
---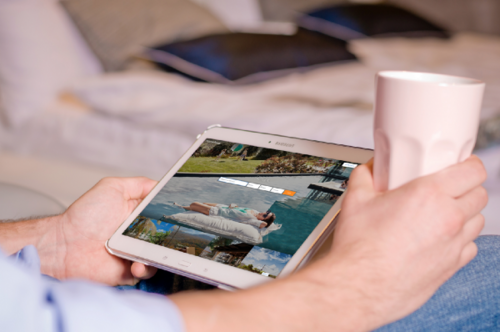 You want to reach the right people. Those who would love your holiday let.
With demand comes competition
You'll need to take some time to think about where you list your property if you want to get the most from your vacation rentals.
My background is in marketing, but I've also spent the last 10 years building a successful ..
Combined with ideas gathered from operating my own holiday let, I wanted to share some tips with you about where you should advertise and why.
Why does it matter where I advertise?
Marketing your property in the right places will help you get the best possible return on investment (ROI)
You'll be able to present your holiday let to as many targeted guests as possible
Marketing across more than just one channel spreads your risk (avoiding issues with low traffic at certain times of the year, unexpected increases in advertising fees or changes to processes, etc.)
Advertising in the right places avoids one possible alternative of advertising everywhere, which could quickly drown you in admin (reading and responding to irrelevant inquiries, keeping availability and property information up-to-date).
Exposure isn't everything
Some marketing channels may claim to have hundreds of thousands of visitors per month, or huge spends on advertising (internet, TV, newspapers), but even if these claims are true, they may not matter.
You don't want to reach the maximum number of people. You want to reach the right people. Those who would love your holiday let.
Where should I advertise?
Put yourself in the position of your ideal guest.
What would they search for? Which websites would they use?
This could be done using a little imagination, or by carrying out some simple user testing.
Speaking to guests is always the best way to understand where they searched, what they were looking for, which websites they could remember visiting, and why they chose to book your property.
This investigative work will yield some great results and can be combined with your own testing (searching Google for 'holiday lets in Paris' or 'cottage rentals in Yorkshire').
Be wary of companies that call you, as they probably won't bring in as many bookings as they promise you.
However, it might be smart to register an interest with any companies you find through your own research.
If you don't sign up with them immediately, they will likely contact you with offers or reduced rates, or upgraded promotional packages.
Research and review
Initial research is important, but reviews are equally important (and often forgotten).
I would suggest an annual review that involves:
collecting guest feedback and investigating further
making a concerted effort to speak with guests (in person is always best)
carrying out your own research by using Google as a potential guest.
Off you go…
The best time to get started is now. It's peak booking season for many holiday lets, so there's certainly no time like the present!
---
Check out Bookster's Channel Manager for syncing with 3rd party websites